How to Conquer the World - 5 Financial Strategies for Savvy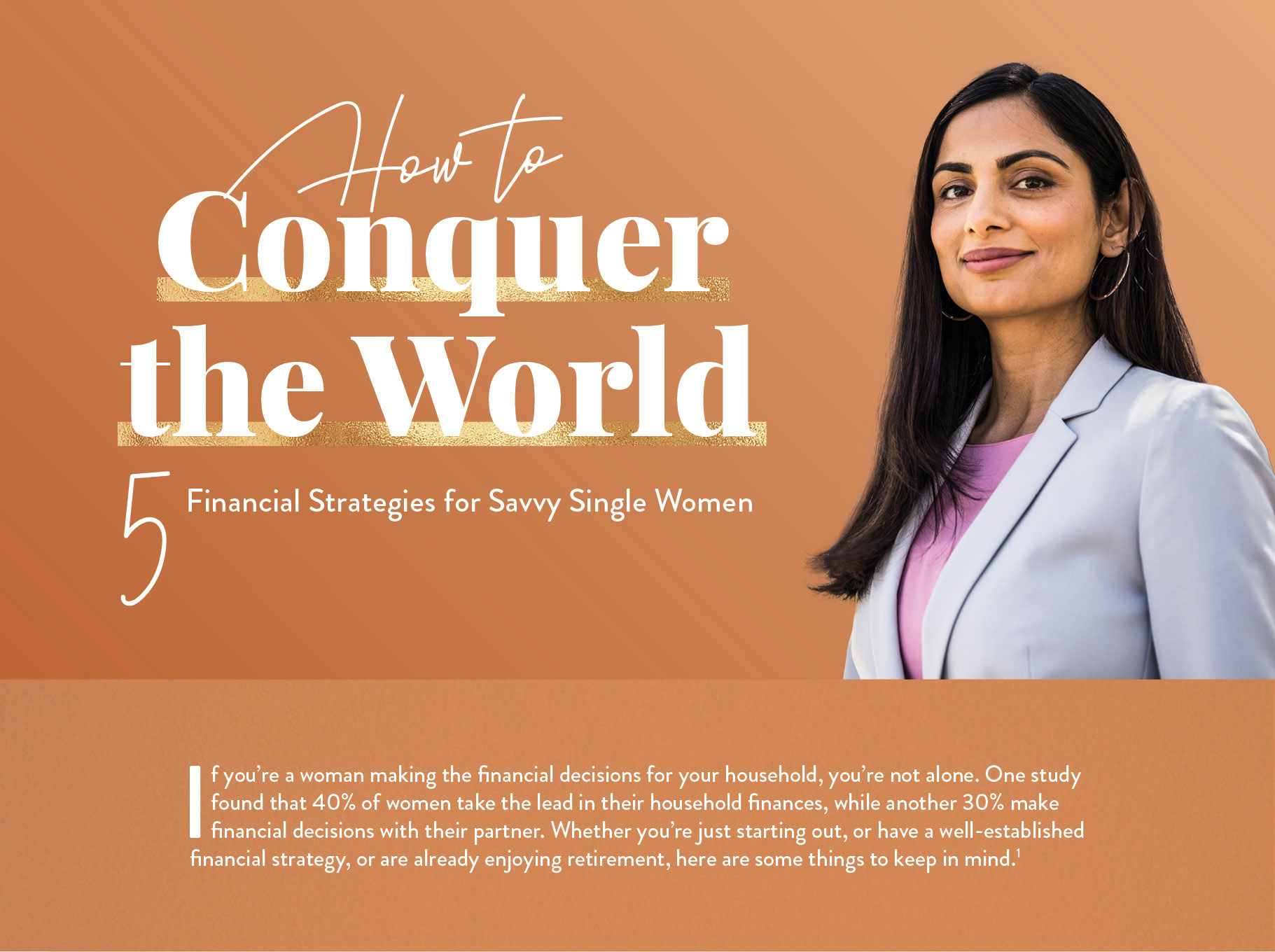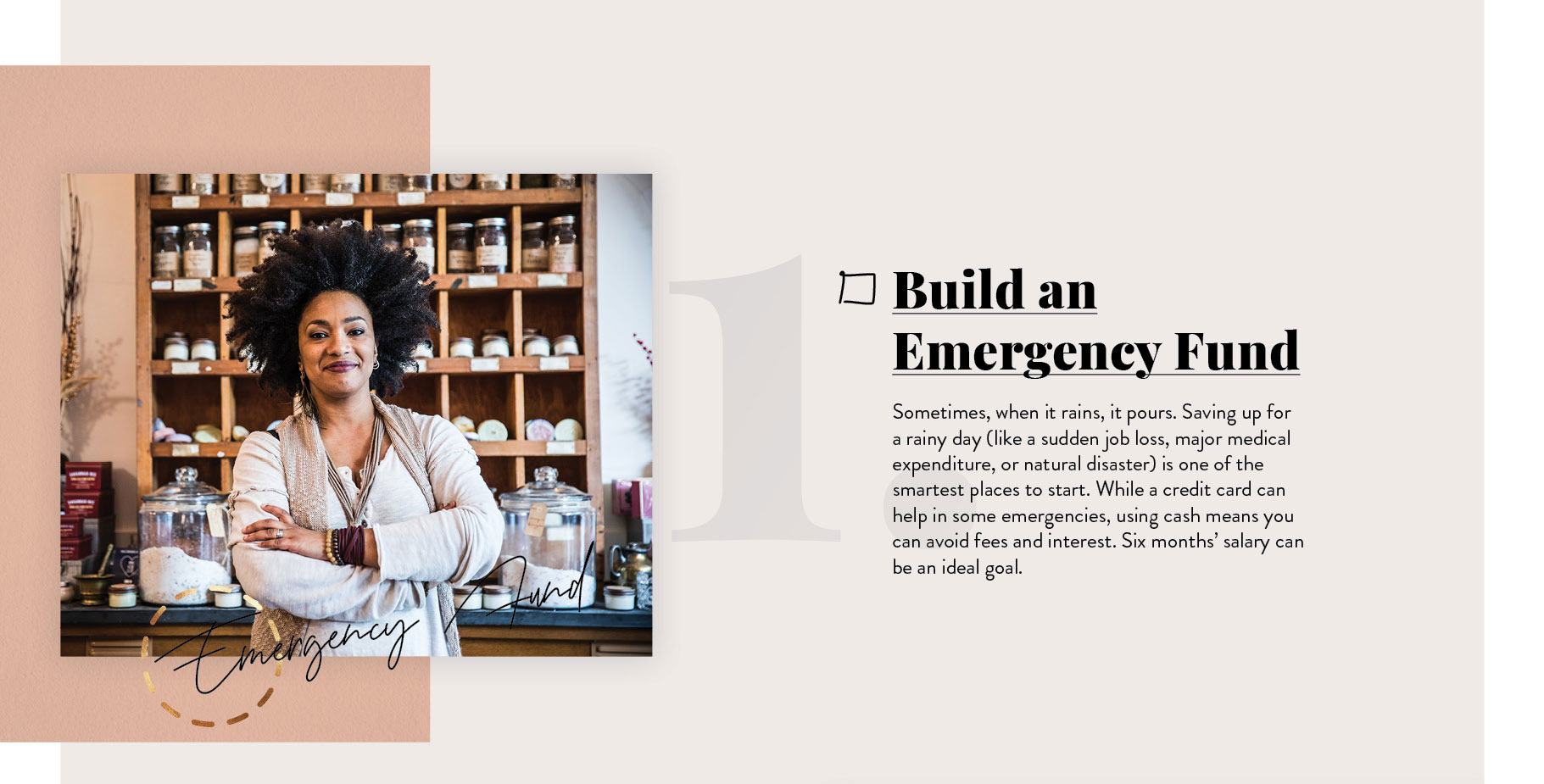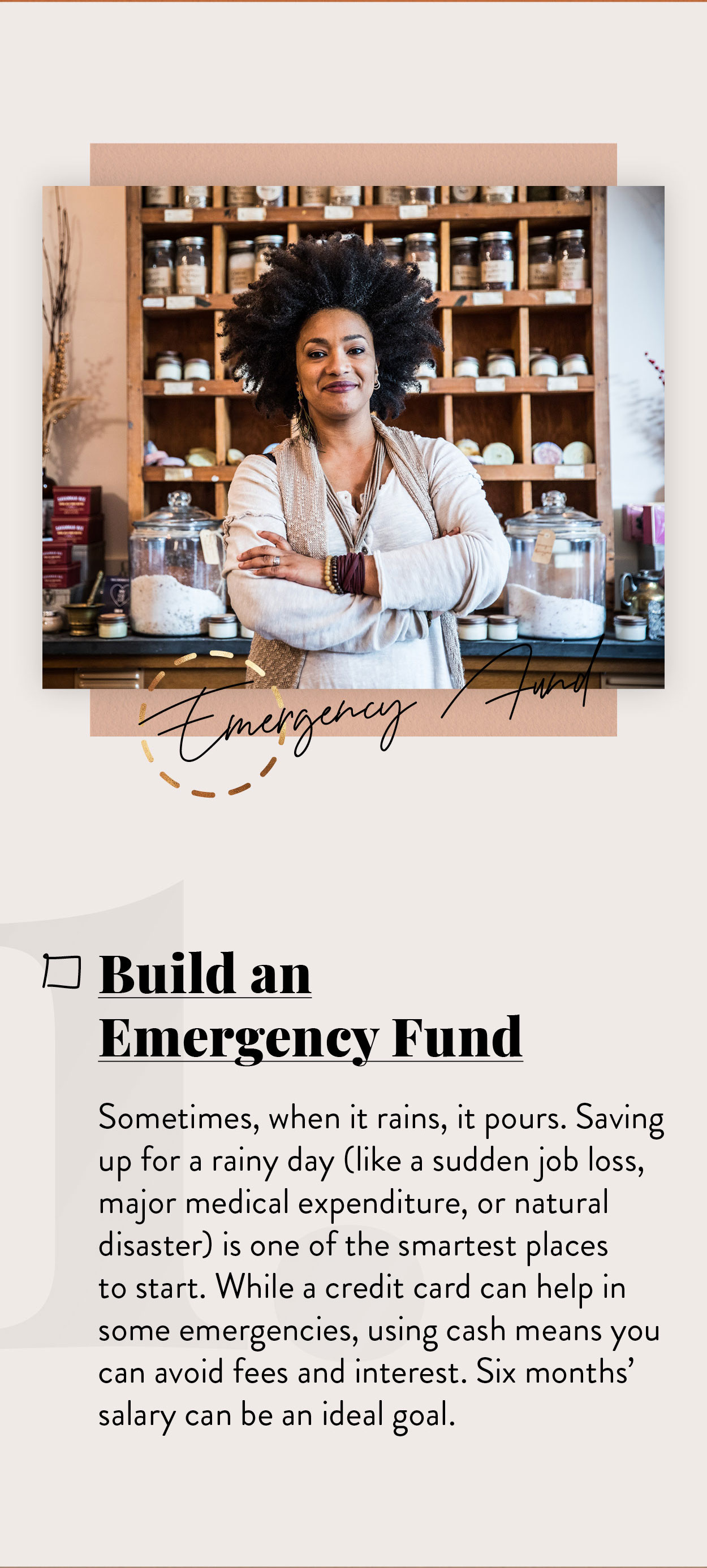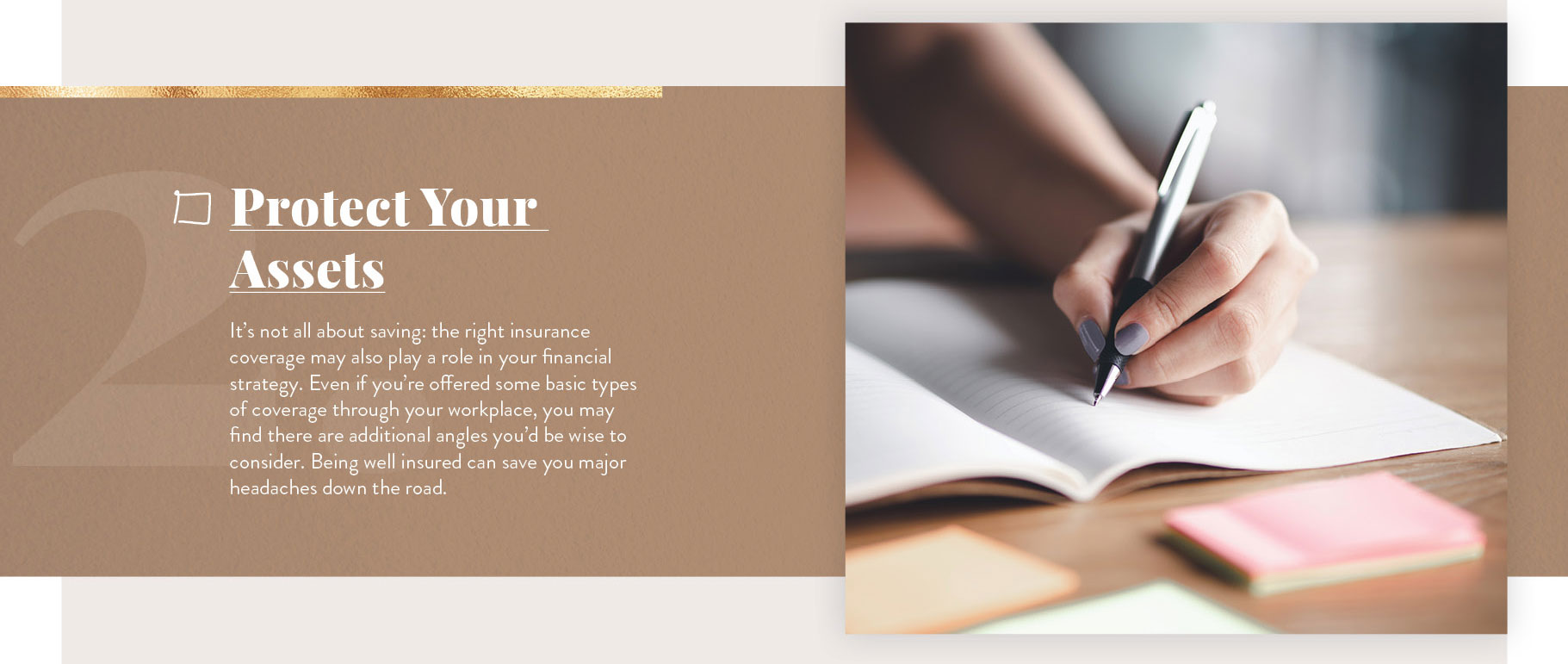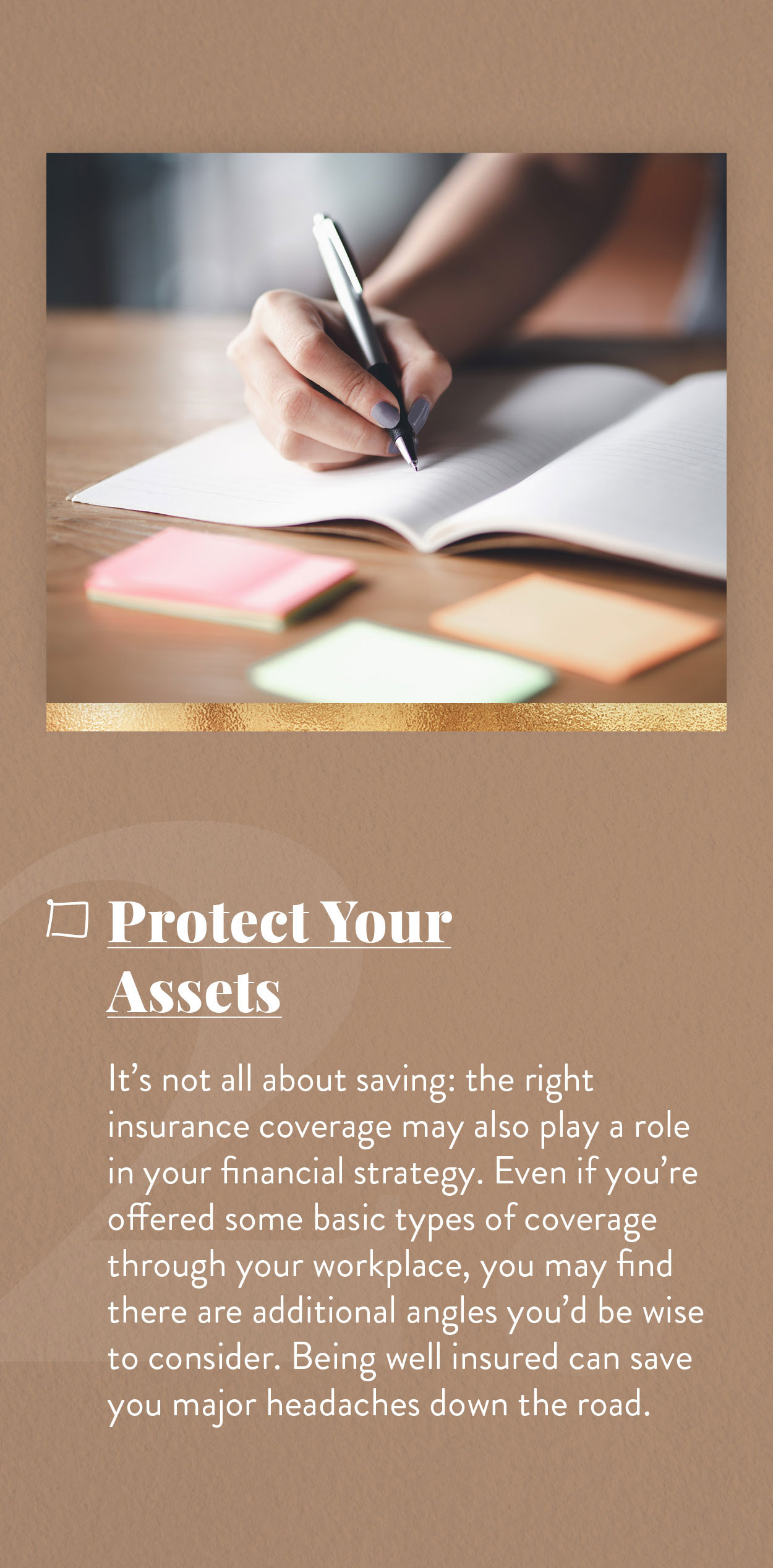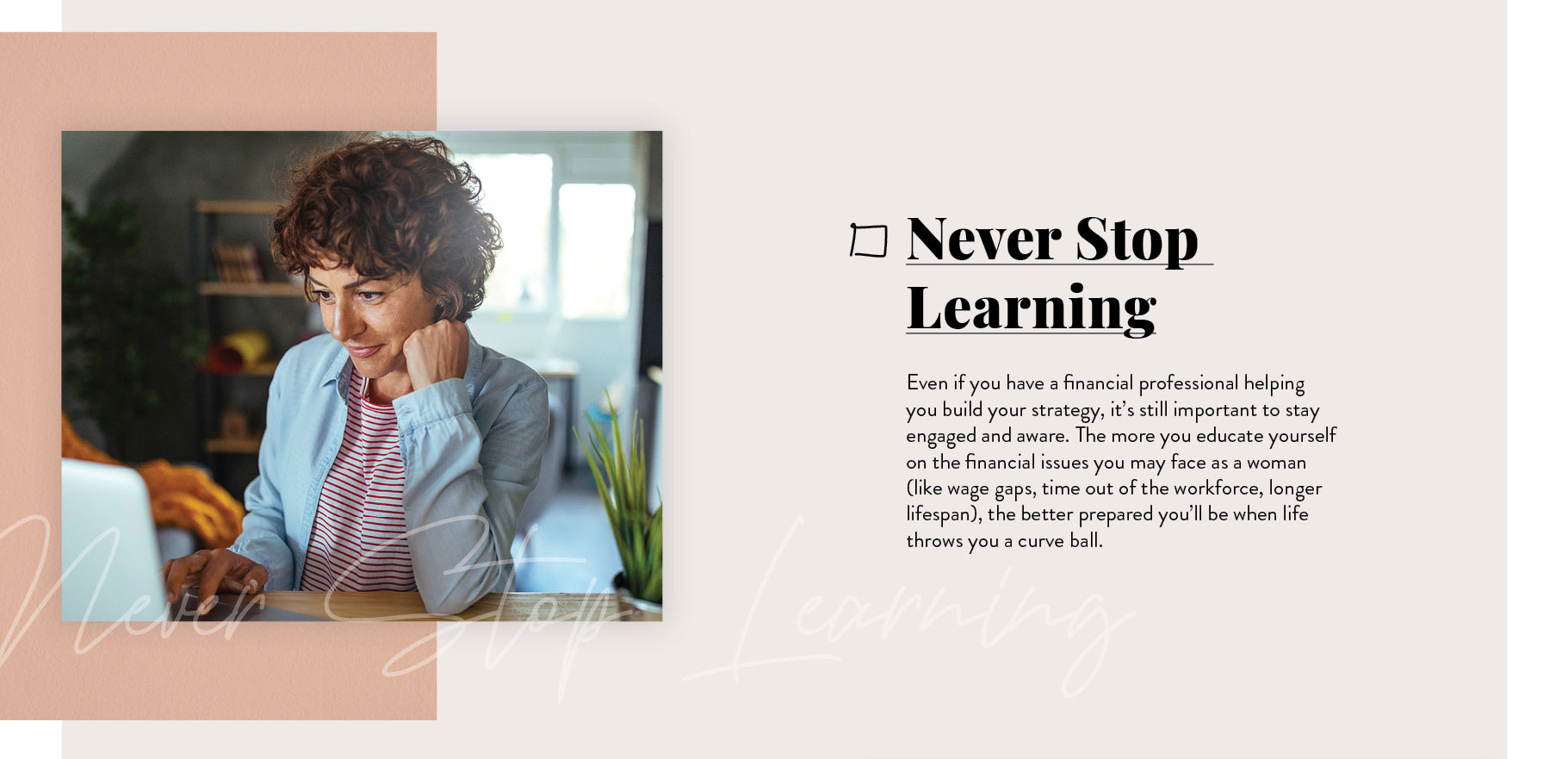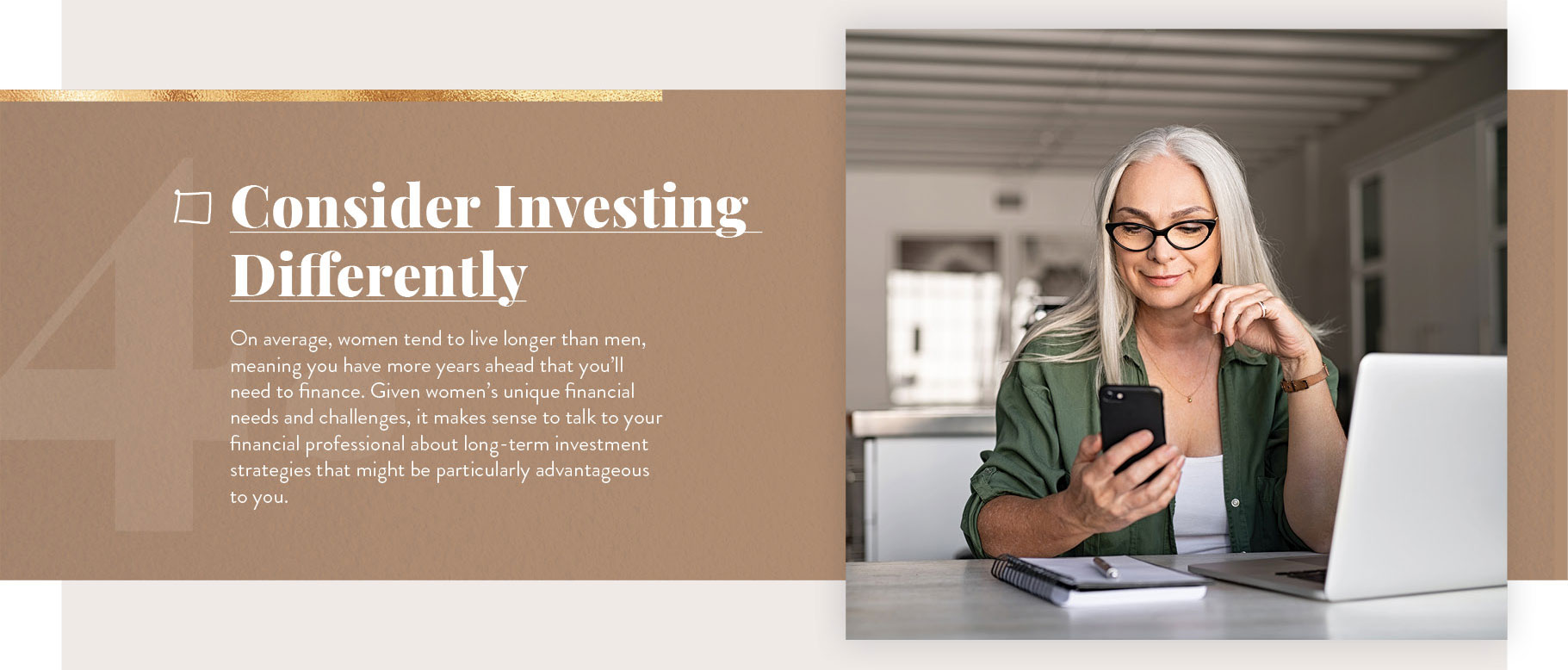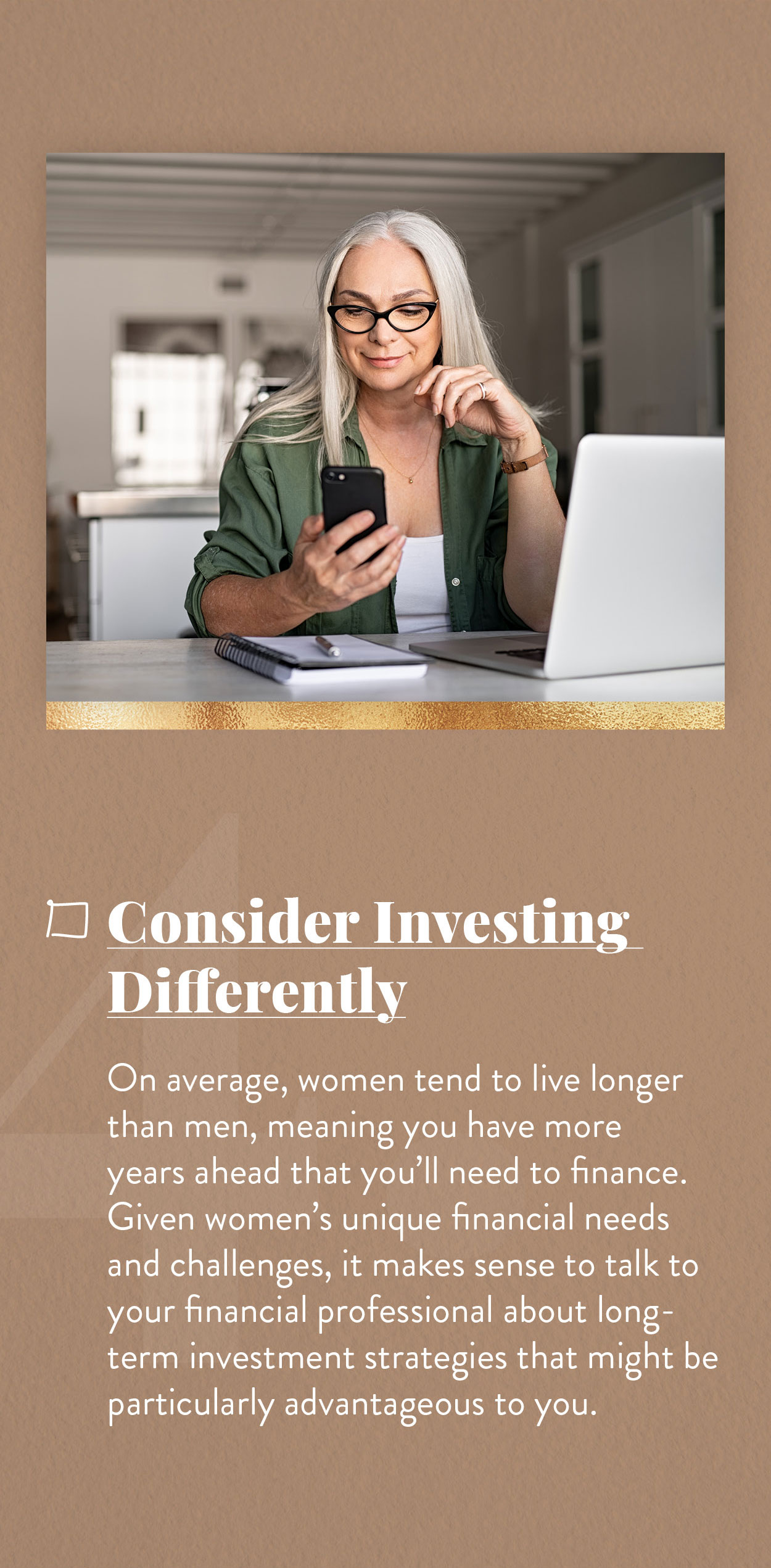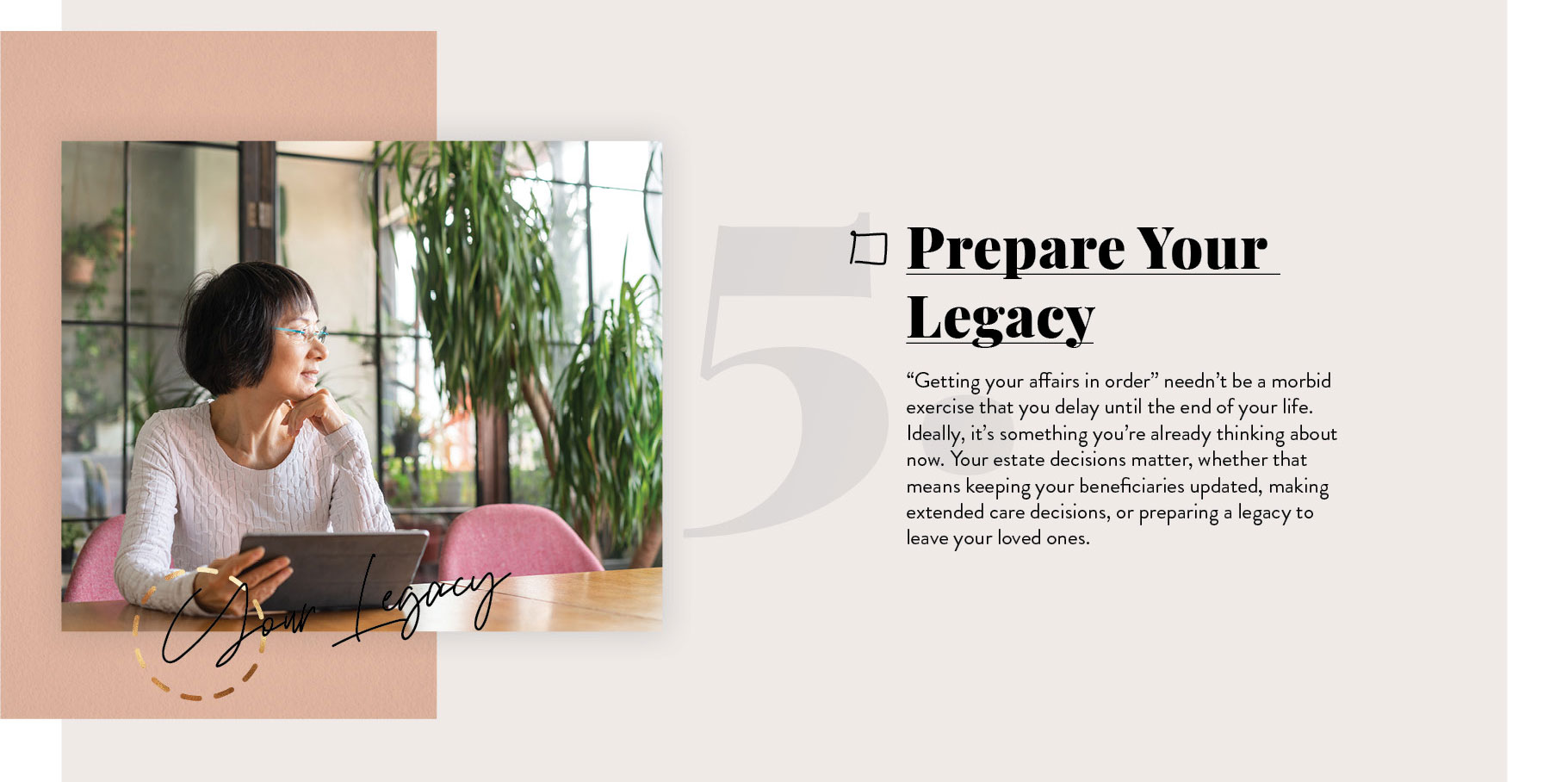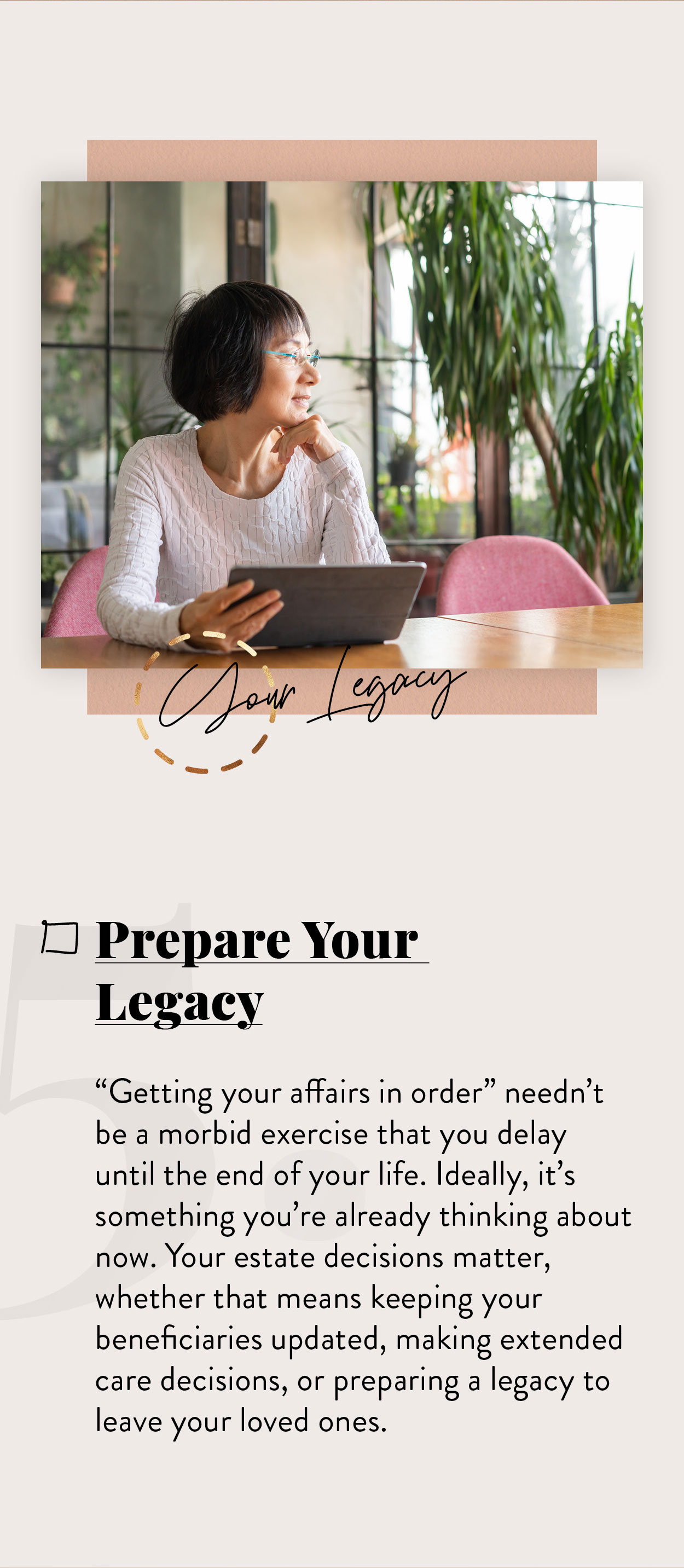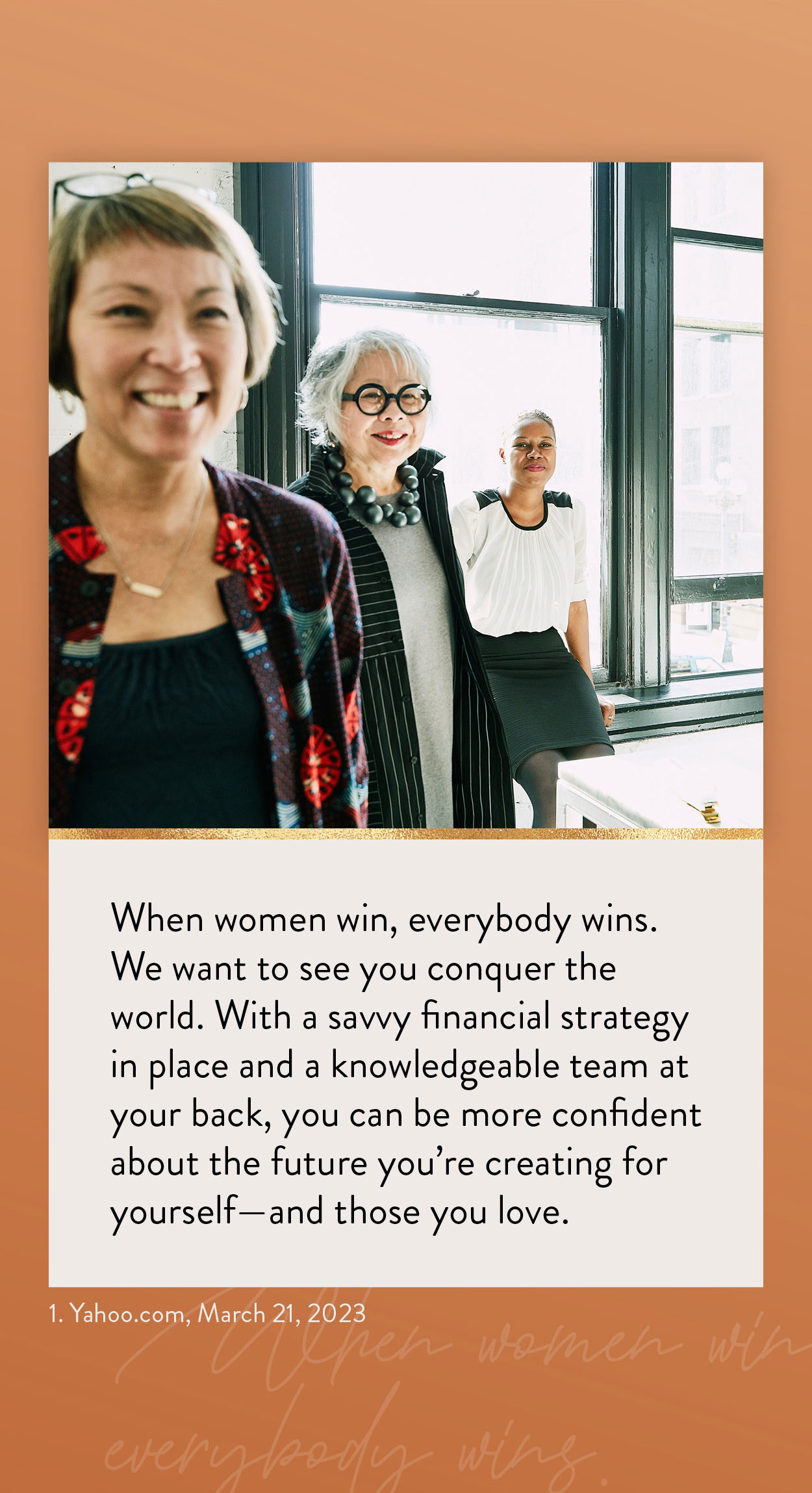 Related Content
Understanding the cycle of investing may help you avoid easy pitfalls.
Financial spring cleaning is an important part of being fiscally fit, but don't limit yourself to clearing the financial clutter during a specific season: Financial spring cleaning should always be in season, keeping you focused on your short-term and long-term money goals.
This article can be a helpful guide when begin preparing for education expenses.