Data Thieves from Outer Space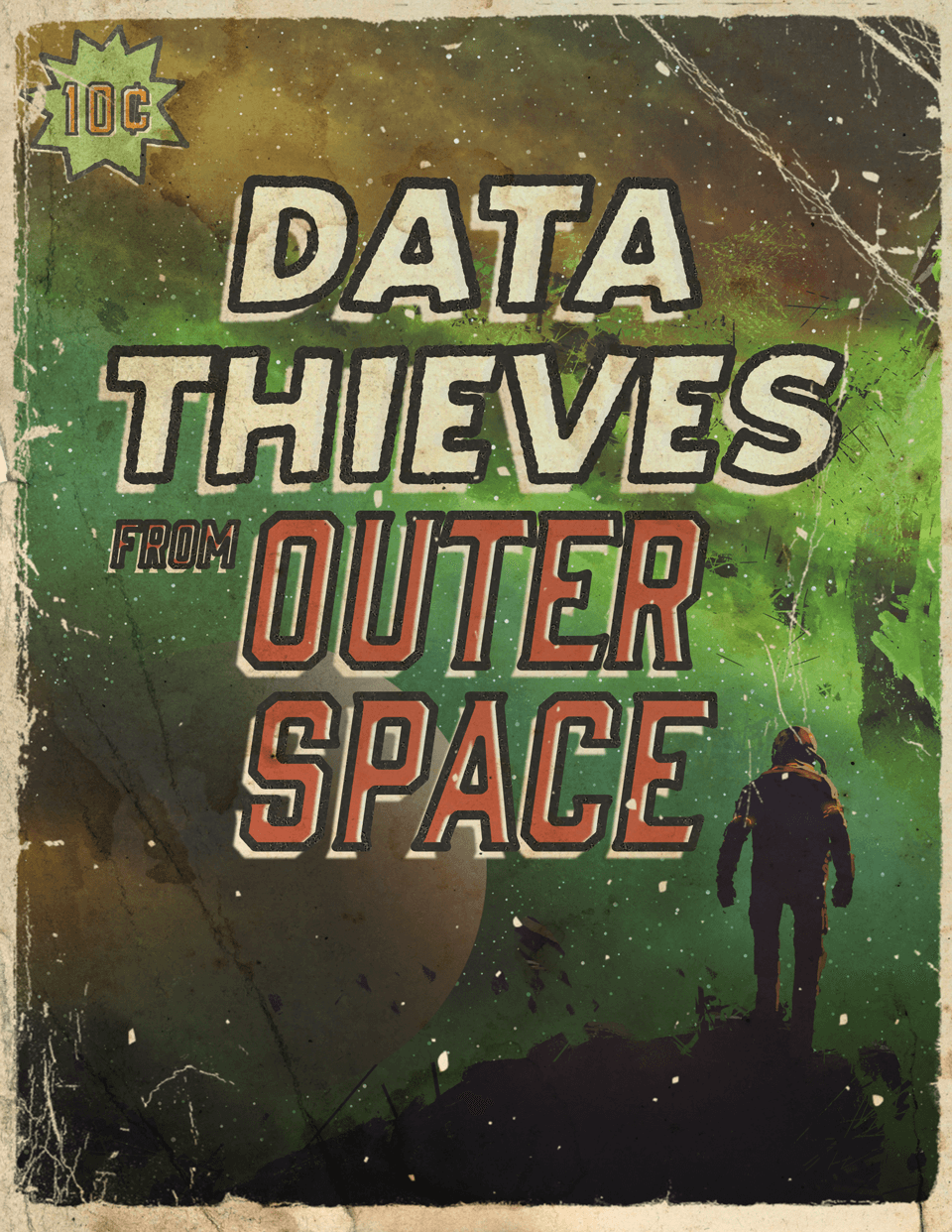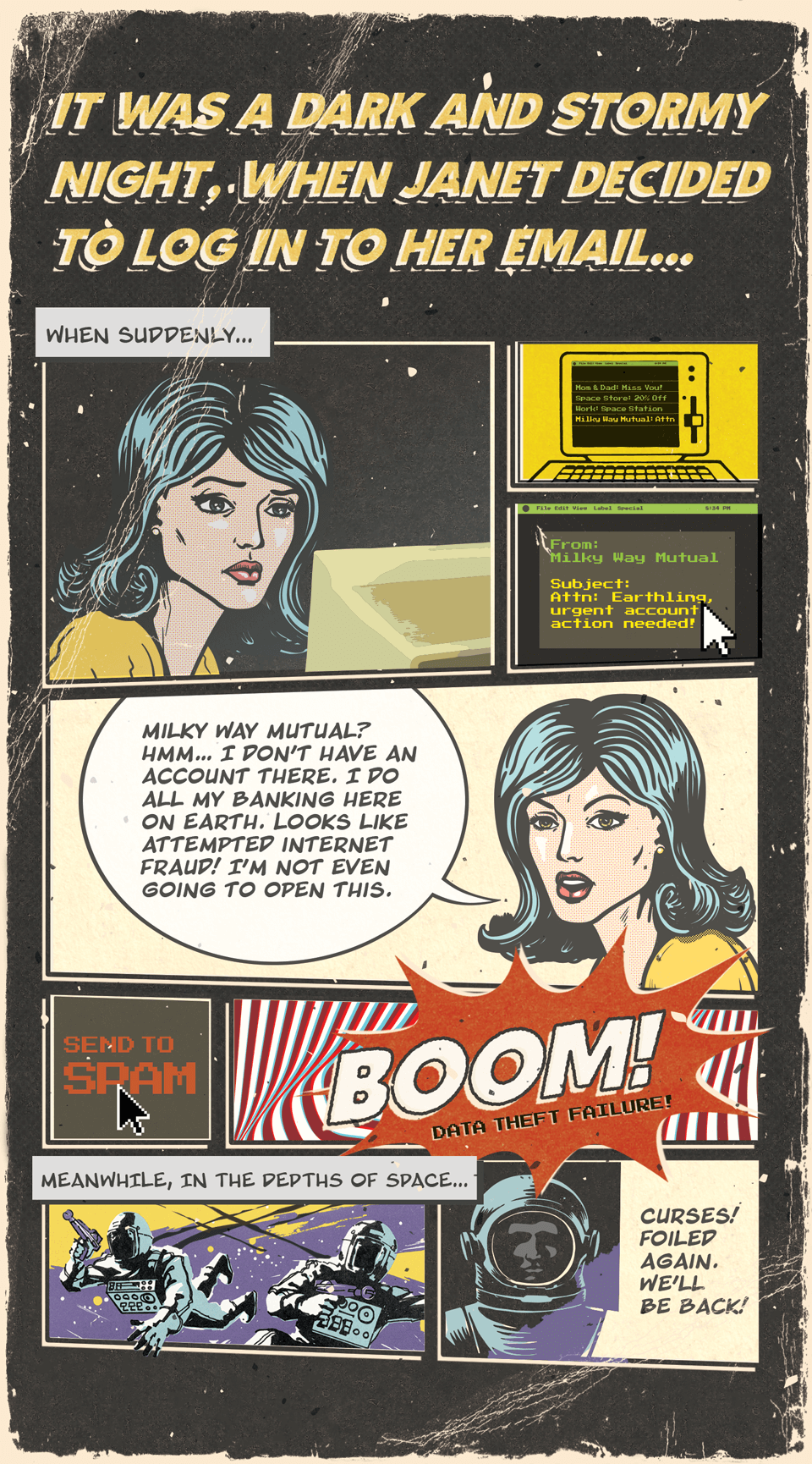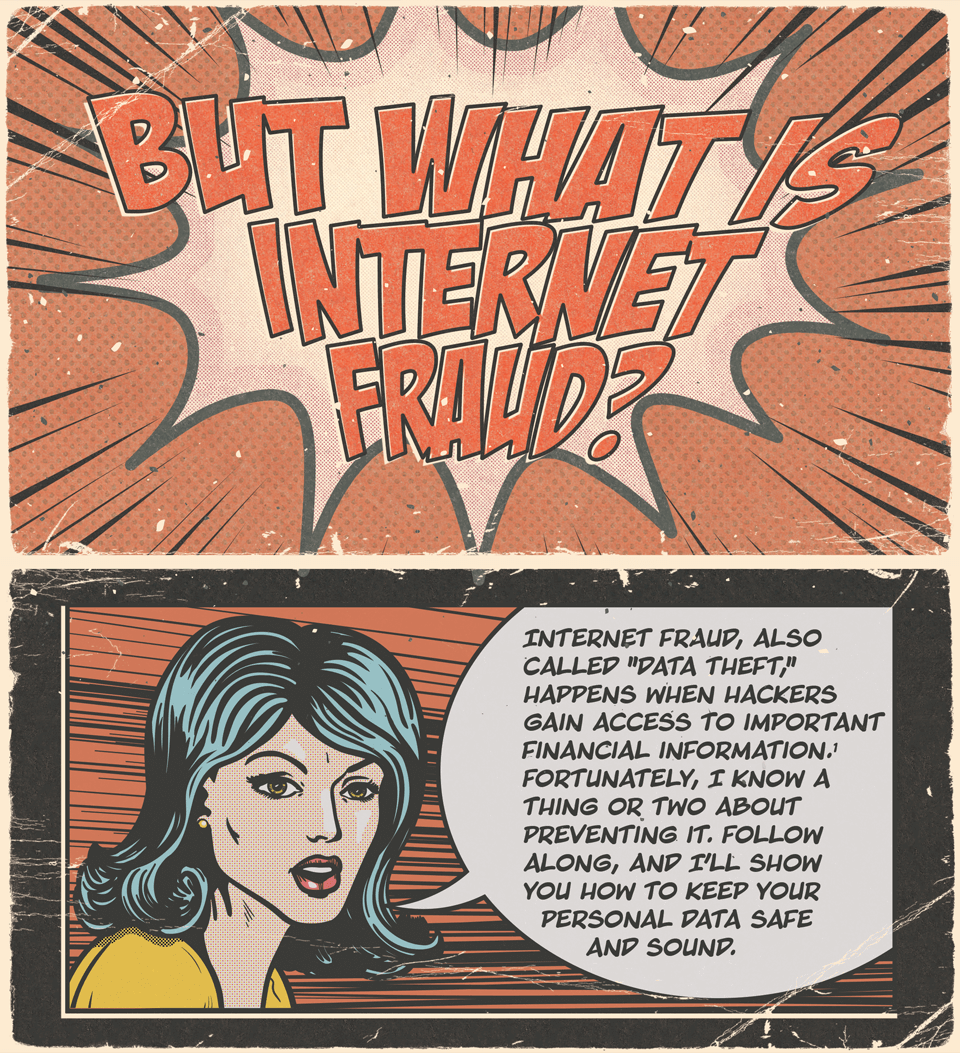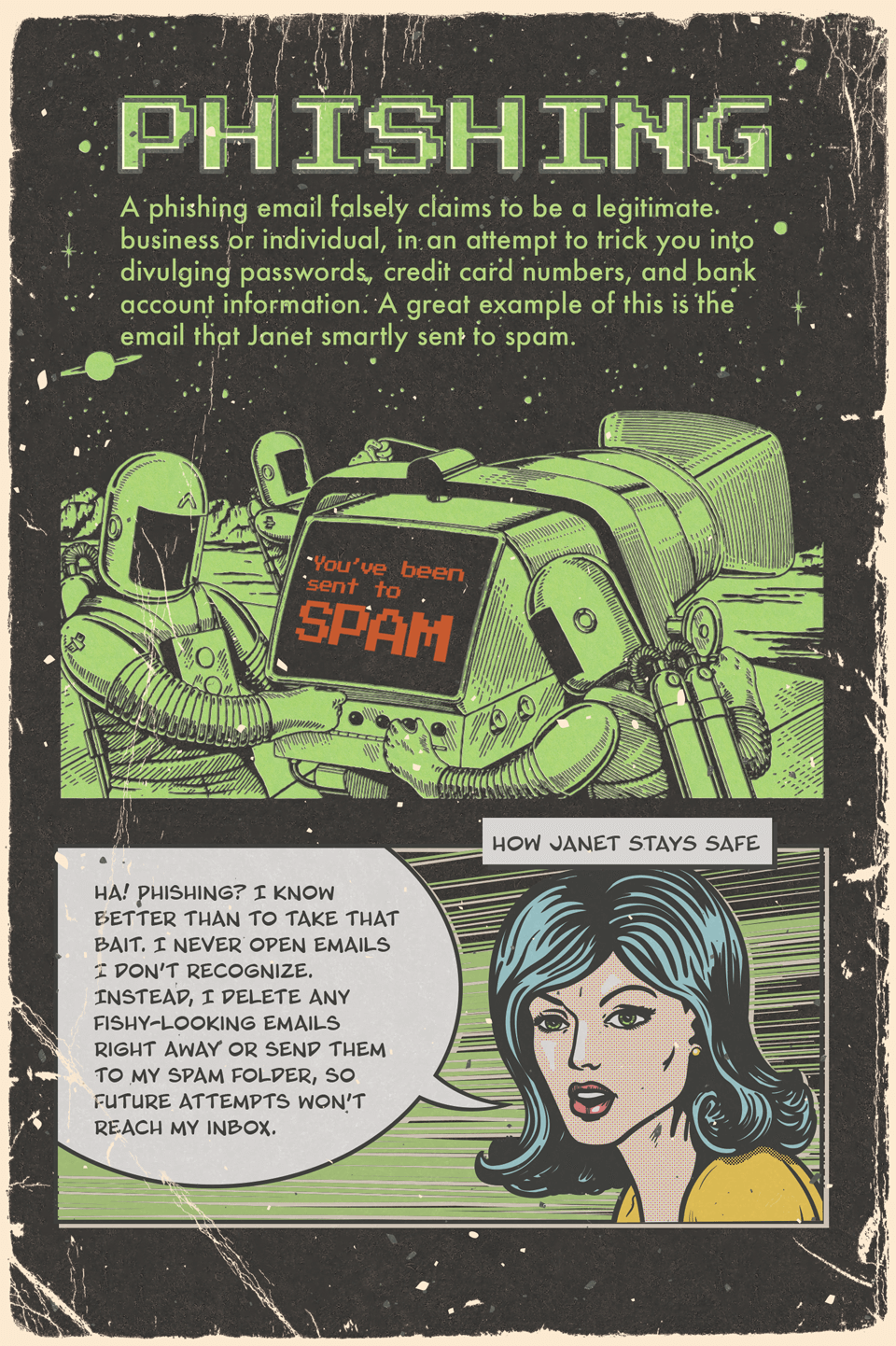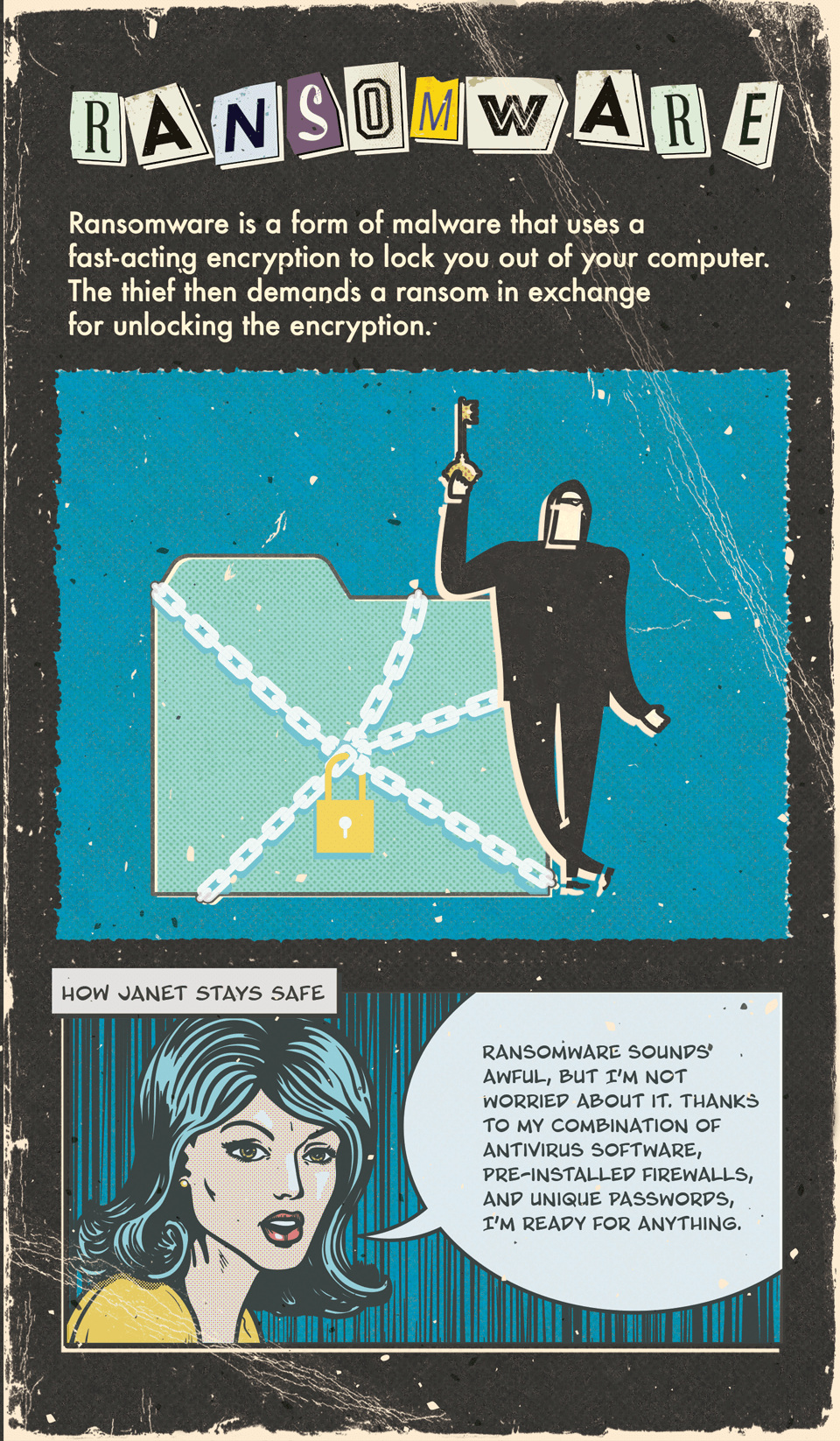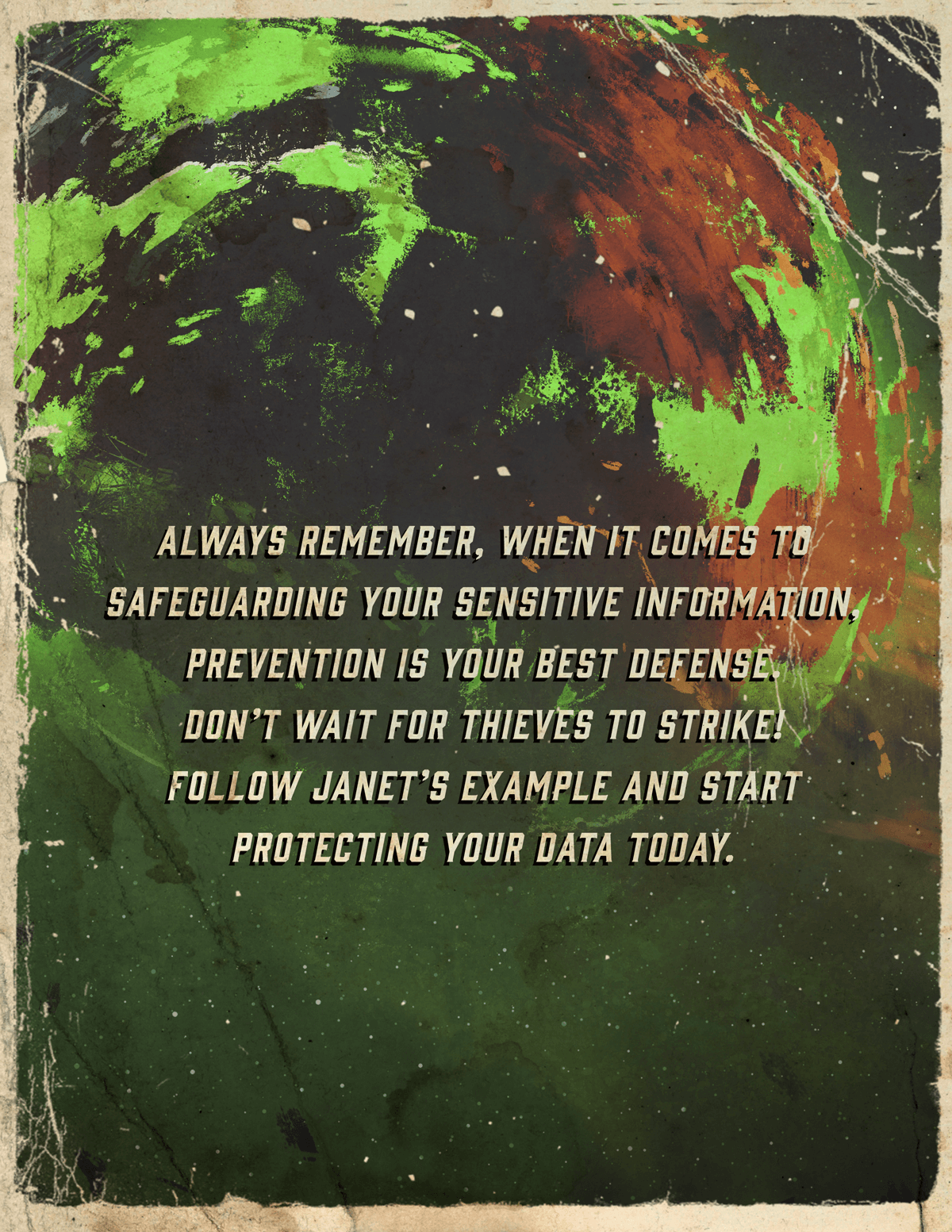 Related Content
Tulips were the first, but they won't be the last. What forms a "bubble" and what causes them to burst?
During difficult economic times, it is even more critical to be smart about where you spend your money. And it is essential to do your homework so...
A change in your mindset during retirement may drive changes to your portfolio.