Buying a Vacation Home? 5 Questions to Consider First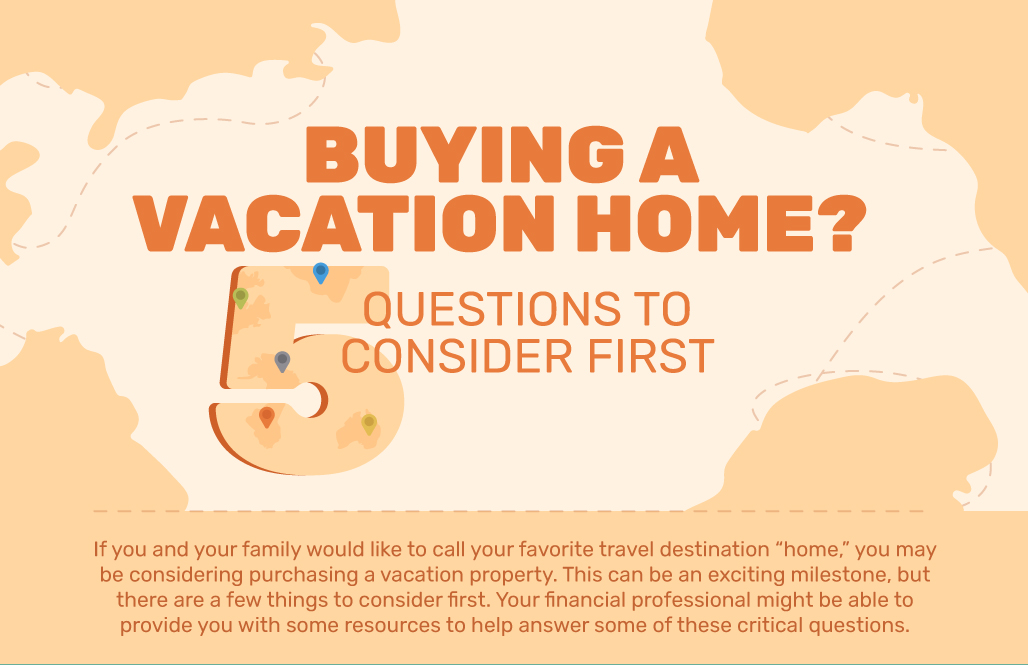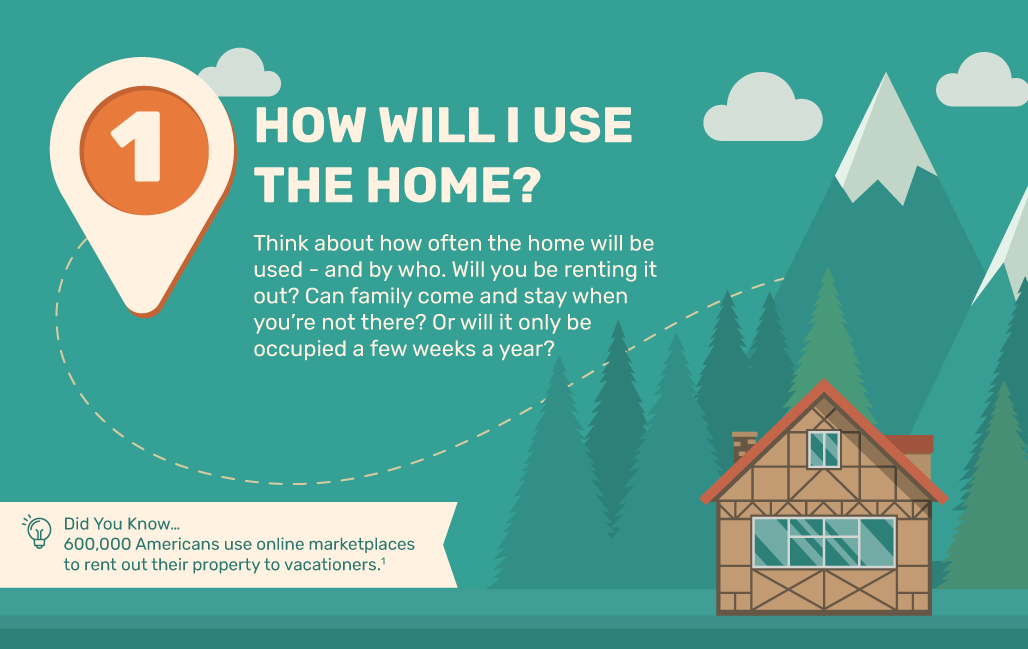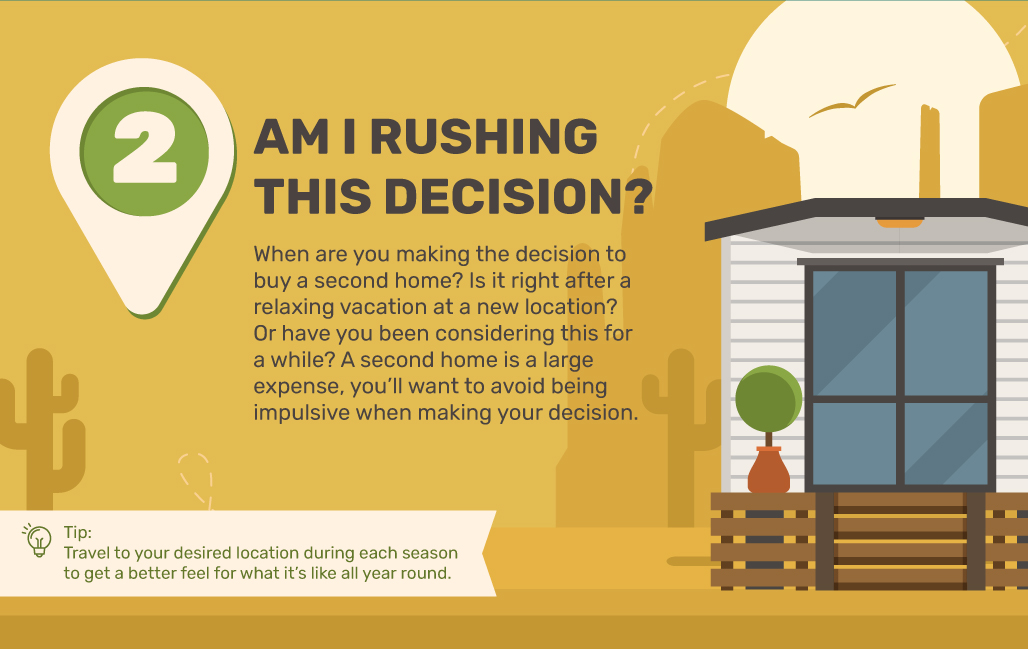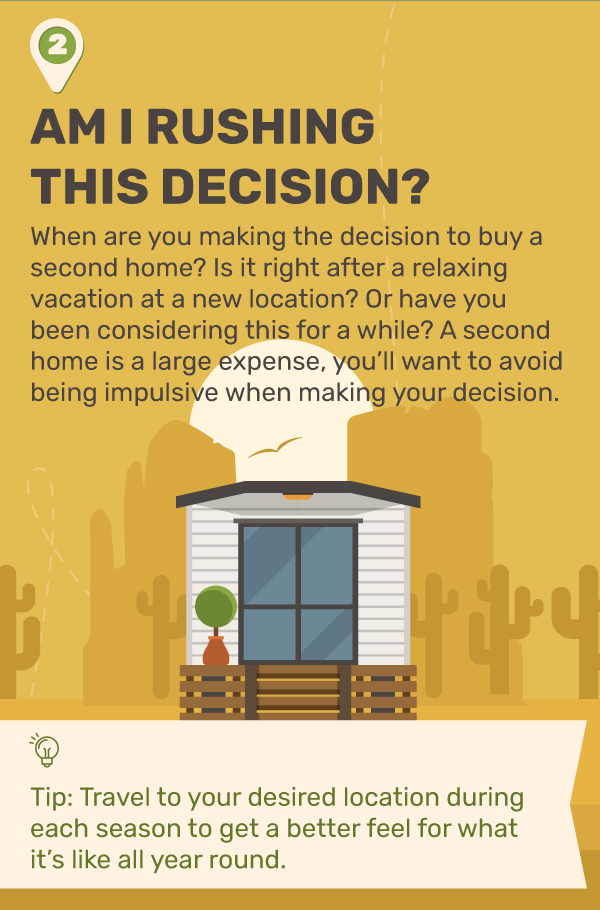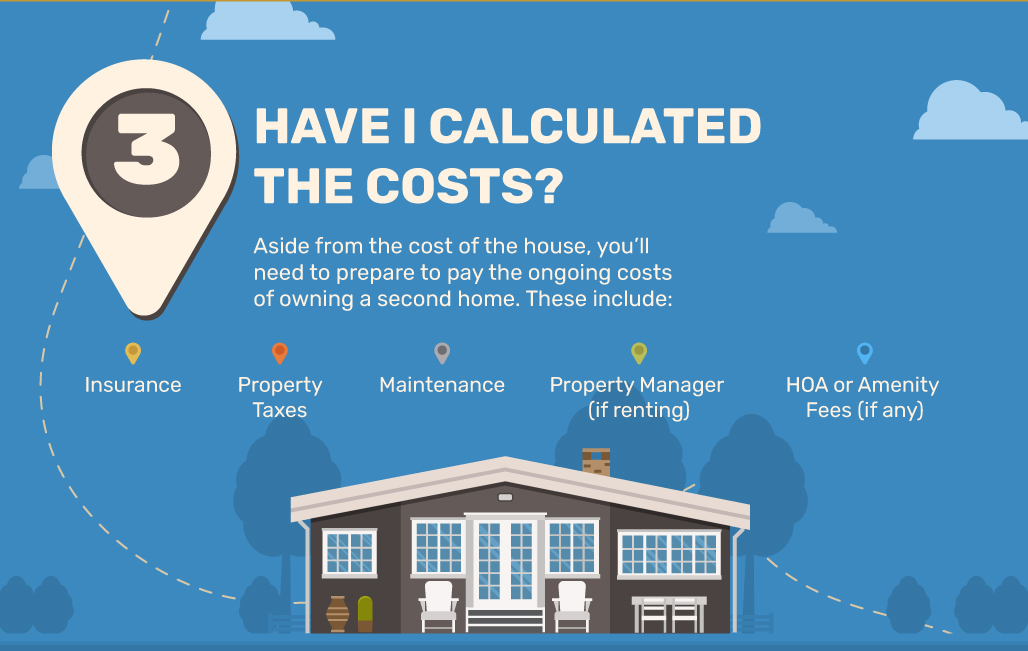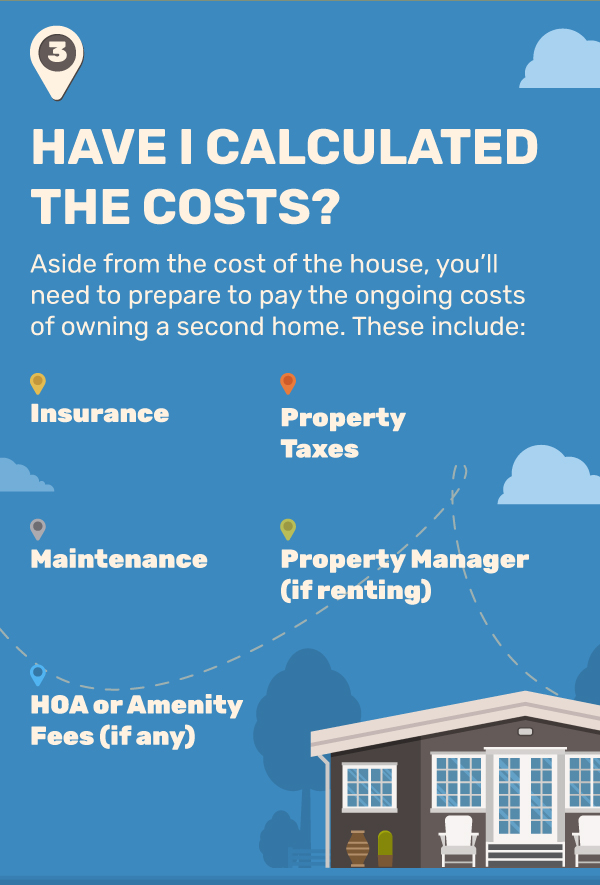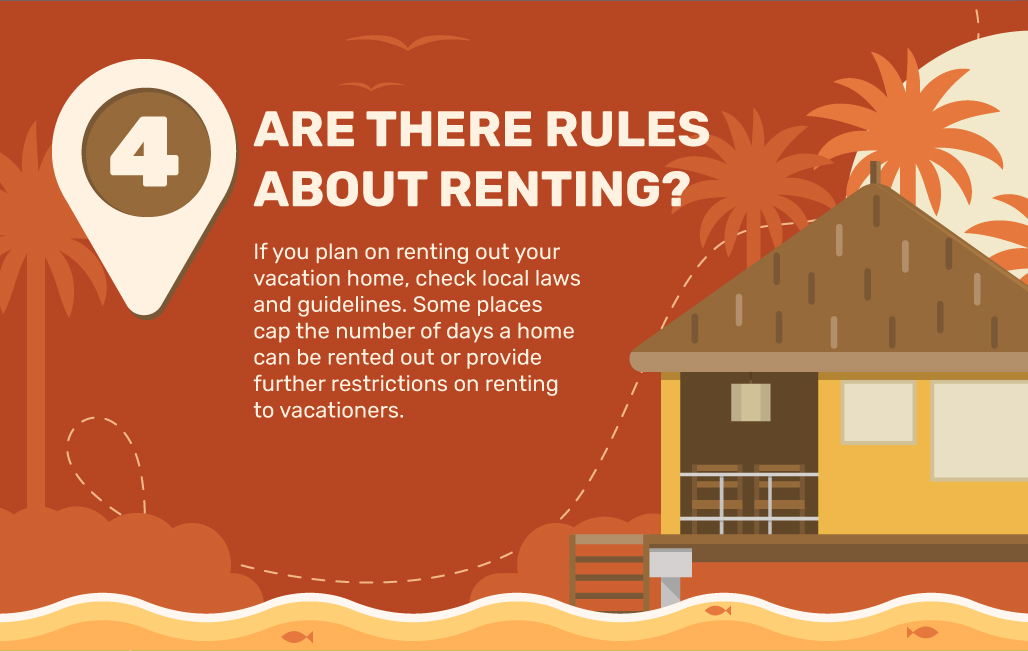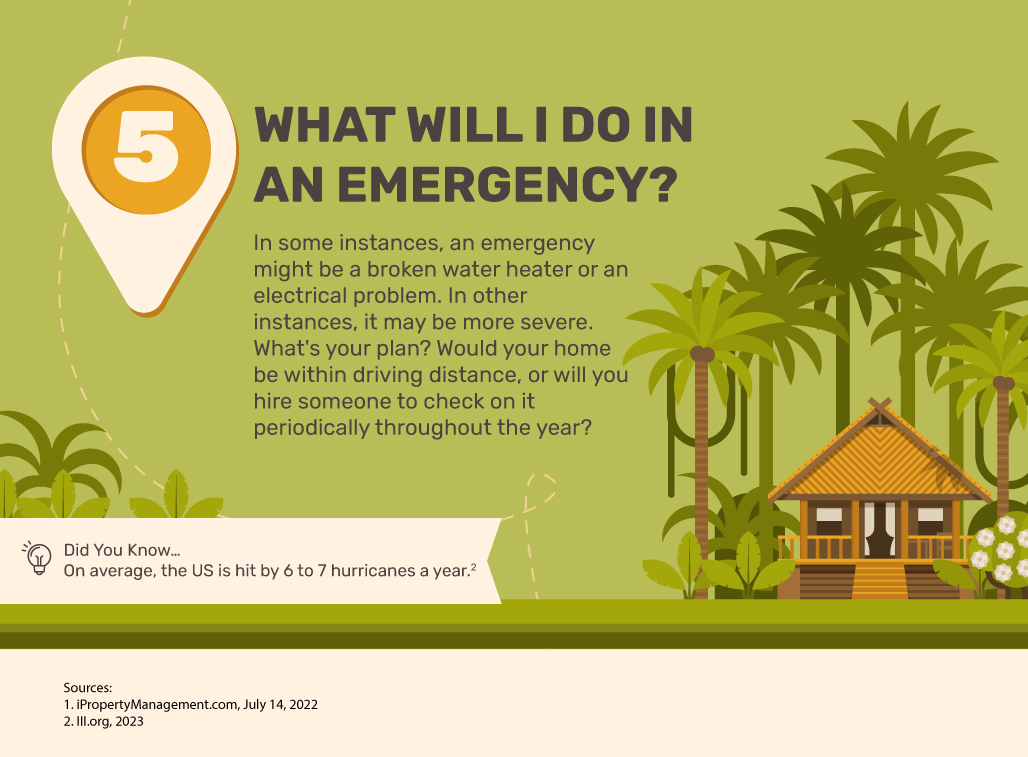 Related Content
Second marriages are a trigger event to revisit any existing estate strategies.
Concerns over identity theft continue to grow, especially with data breaches at major companies and financial institutions.
Social media may be a modern imperative for businesses looking to grow and build their brand, but it also introduces risk.