What's My 2023 Tax Bracket?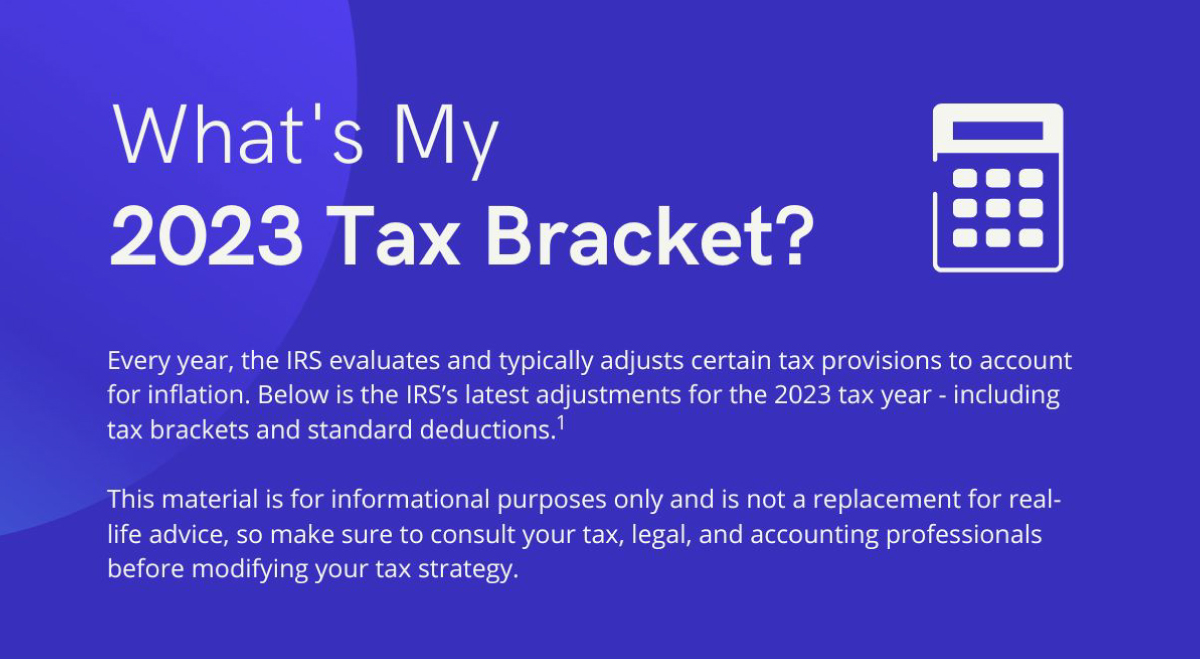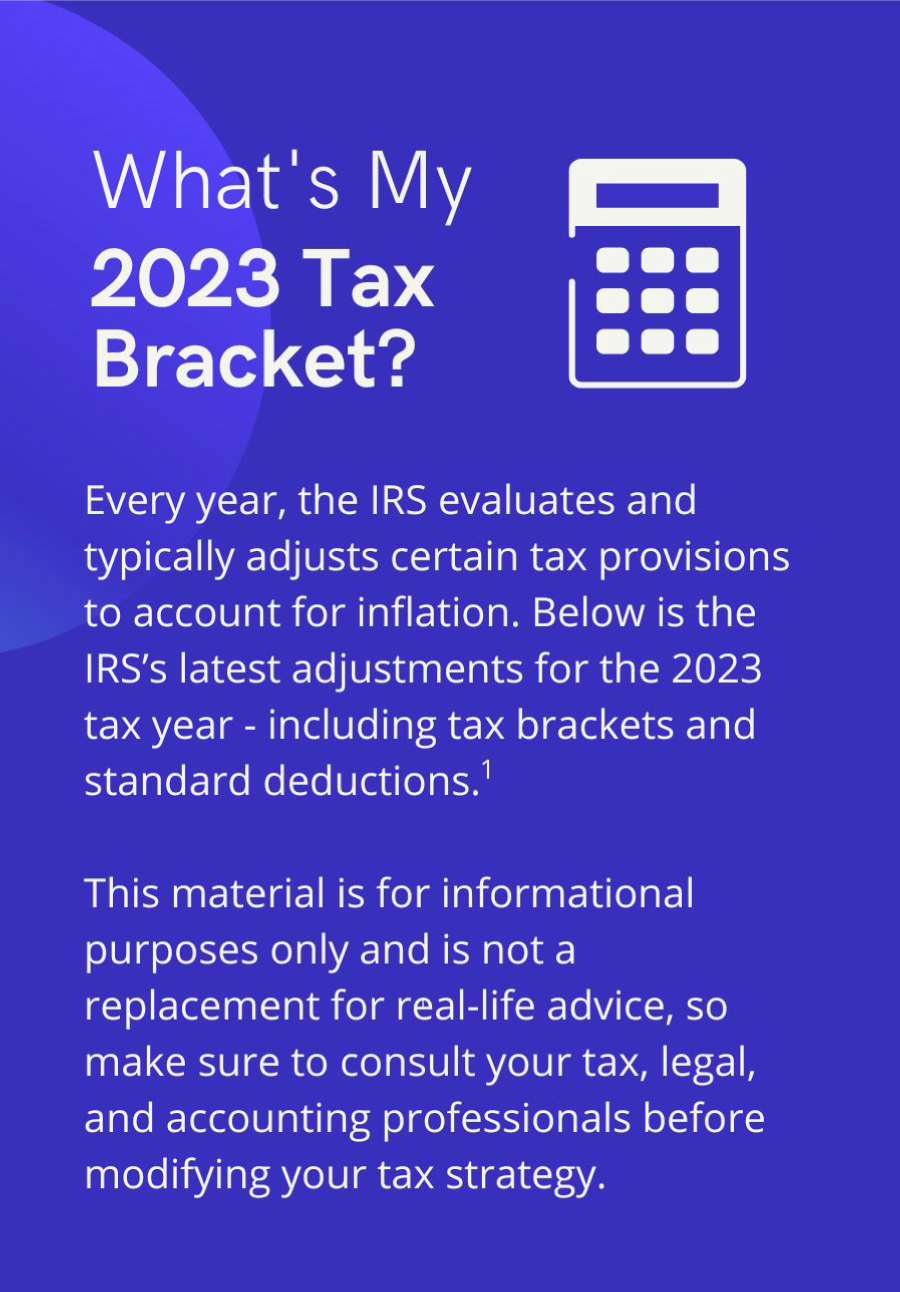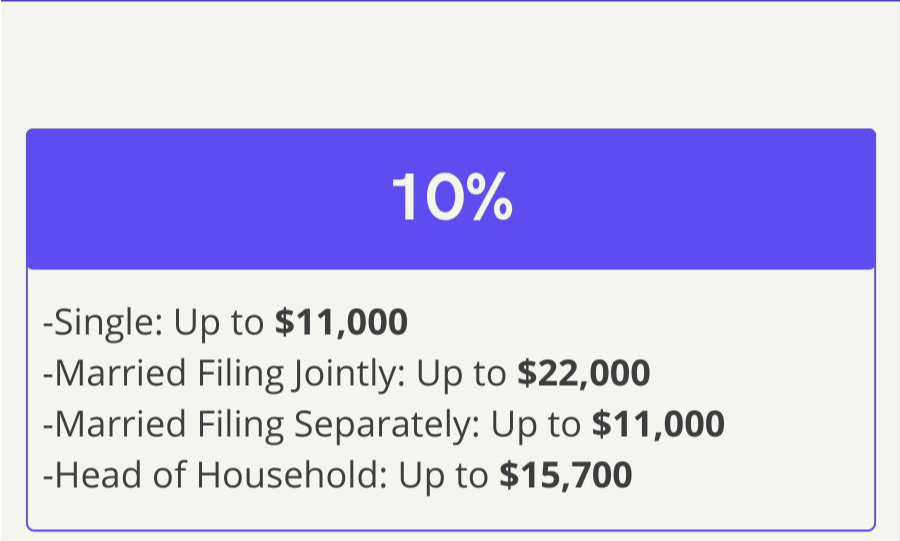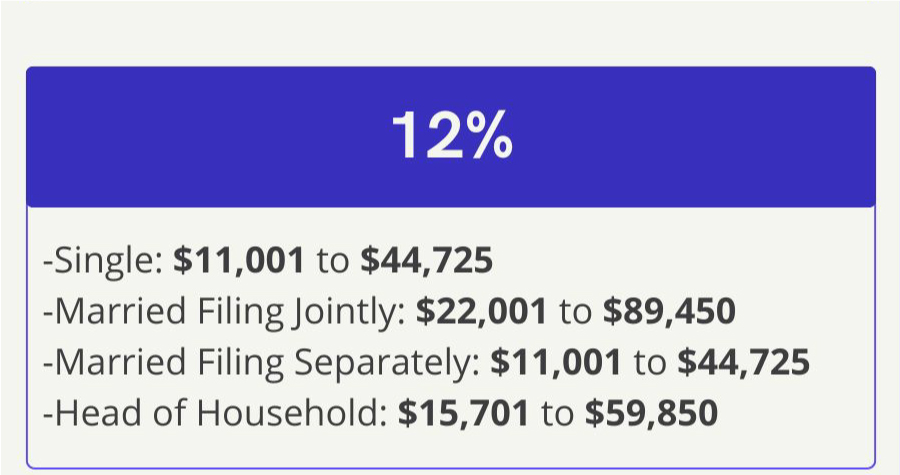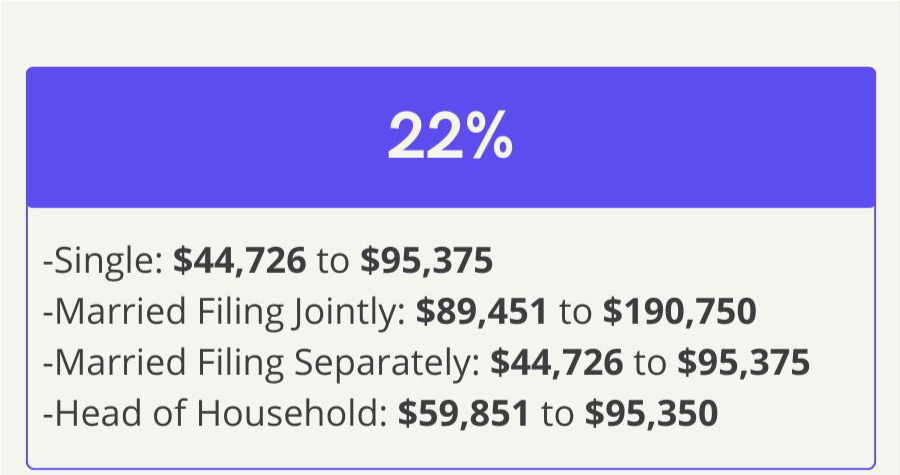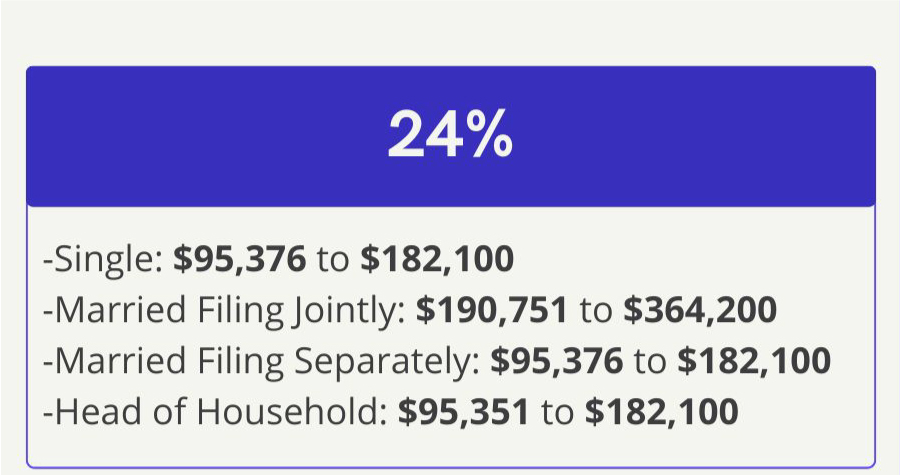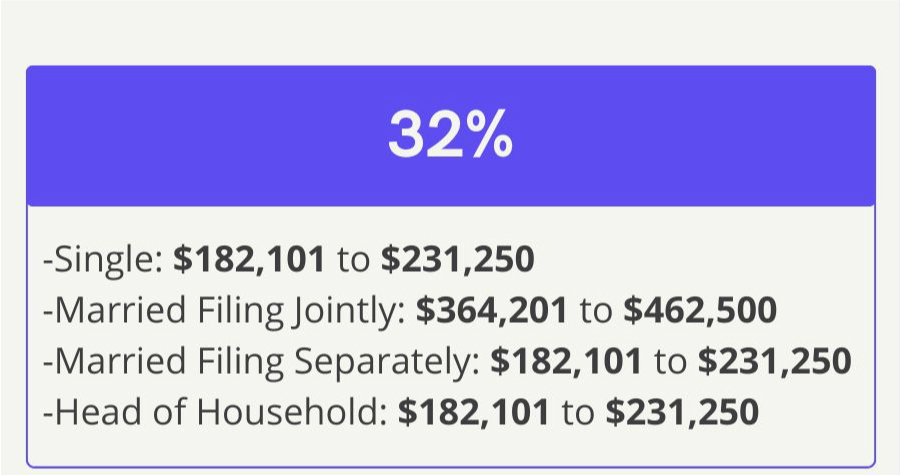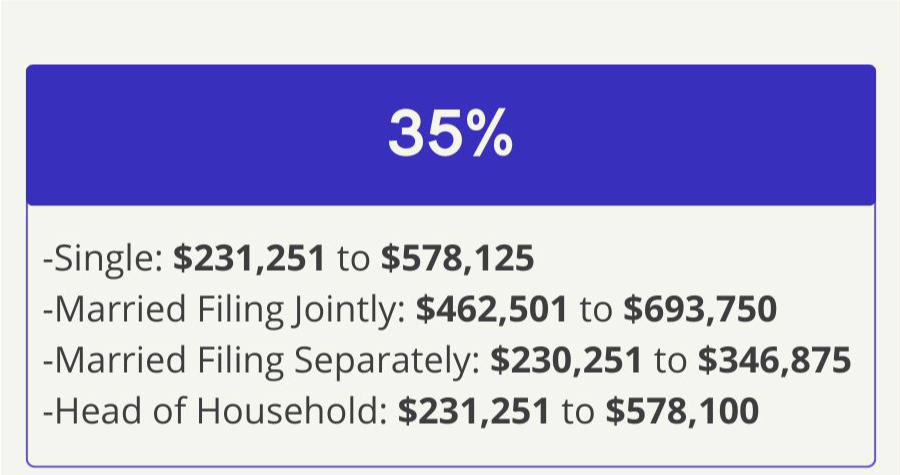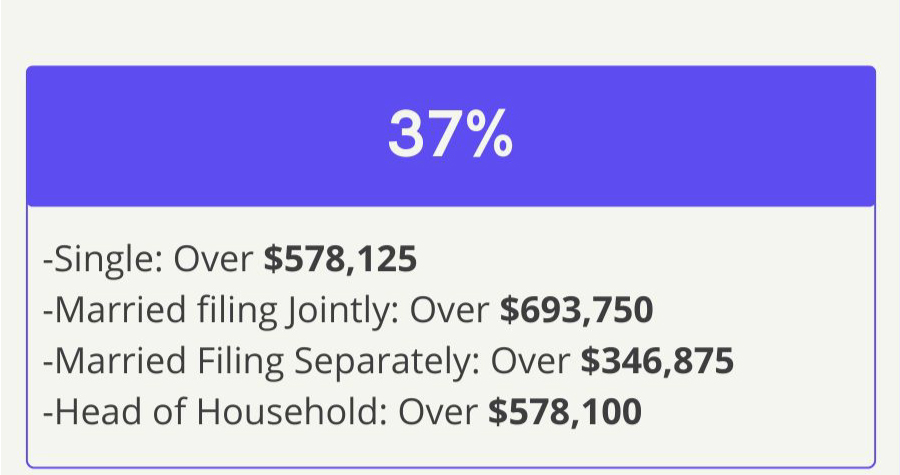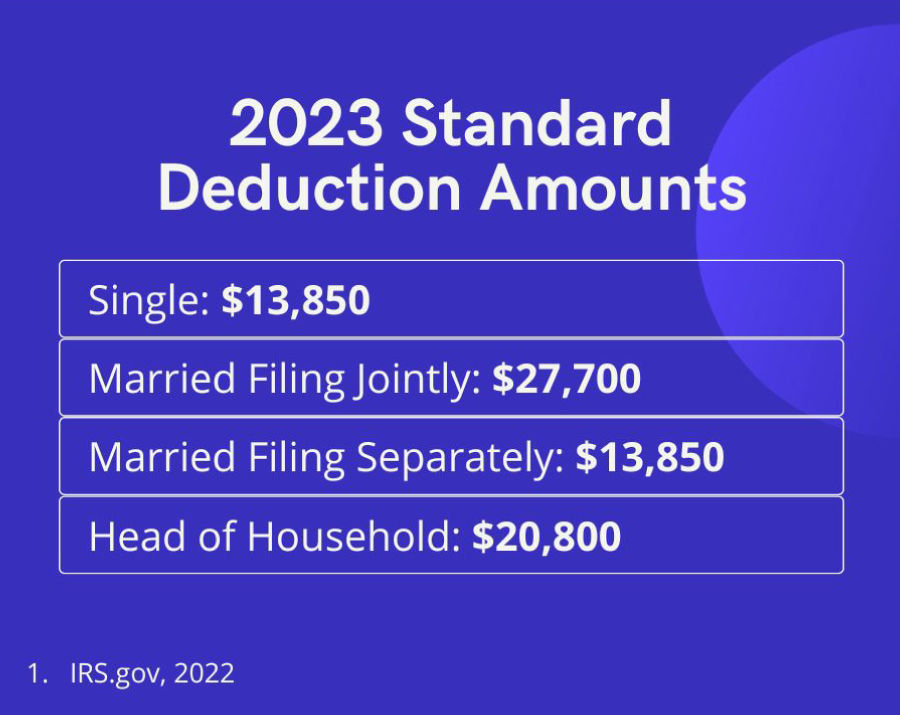 Related Content
With a few simple inputs you can estimate how much of a mortgage you may be able to obtain.
Estimate how much income may be needed at retirement to maintain your standard of living.
Choosing to bear the financial burden of an adverse event is called self-insuring. Do you know what that entails?