What's My 2024 Tax Bracket?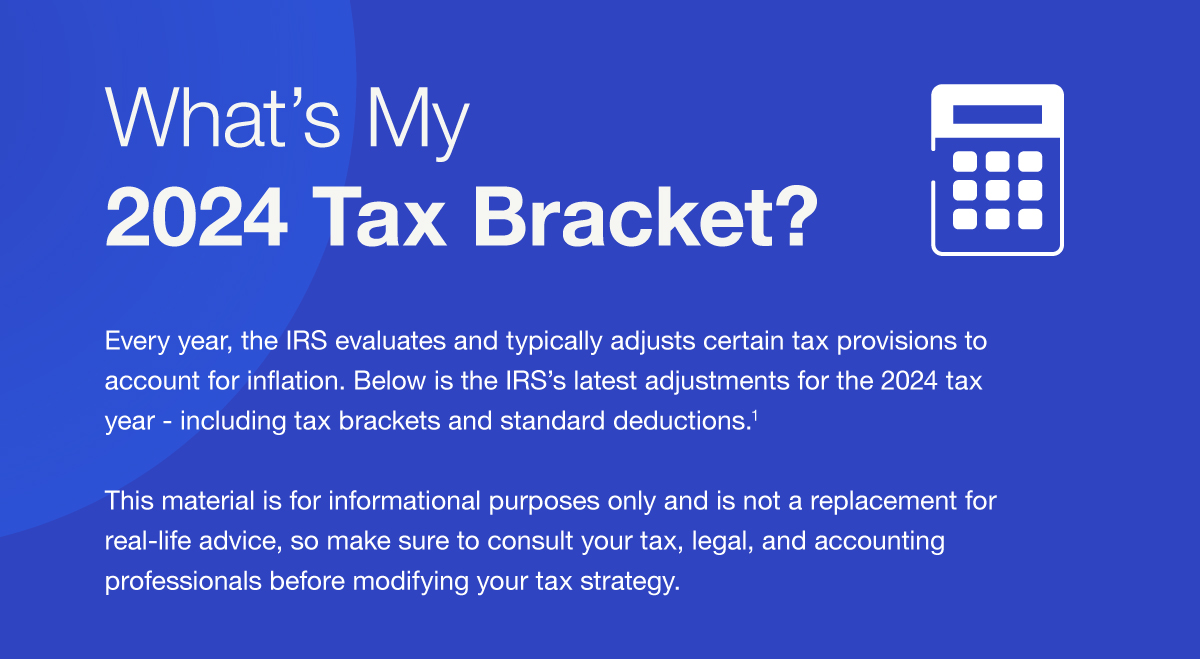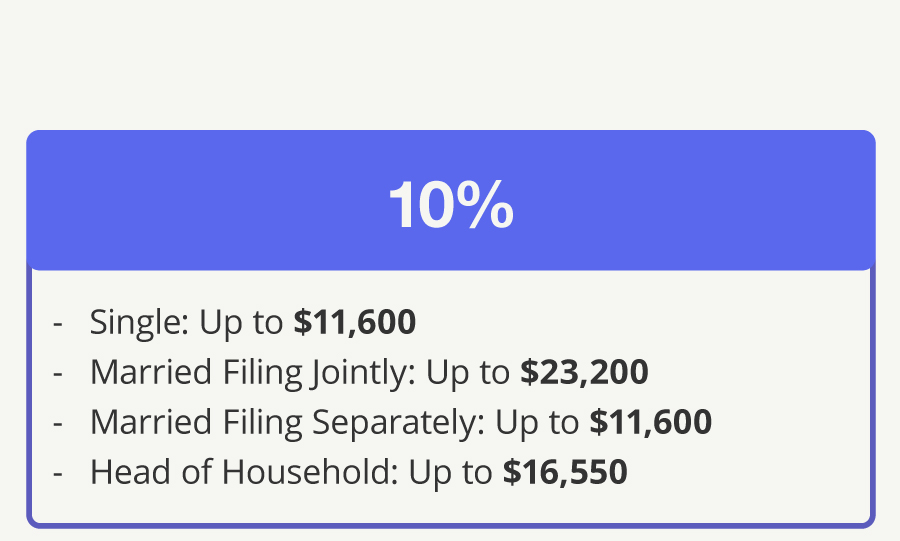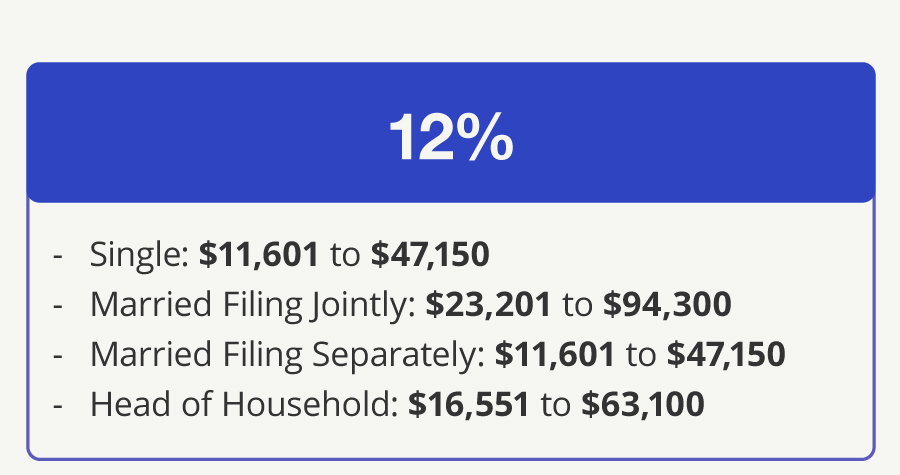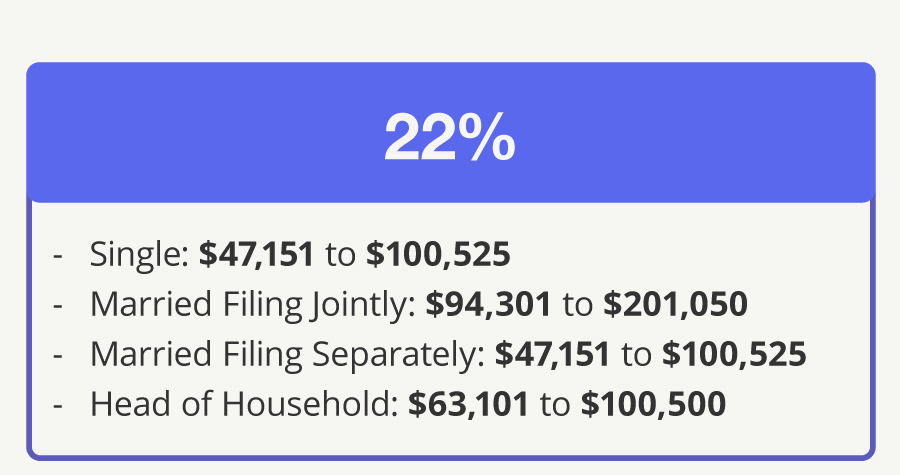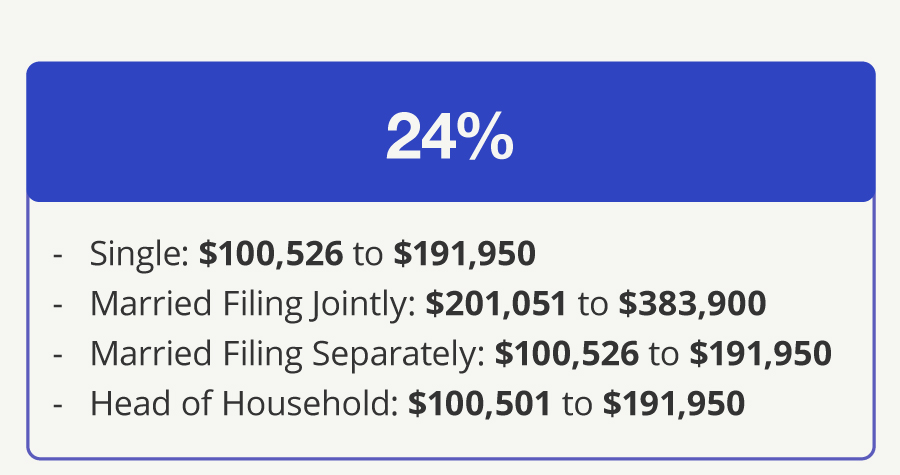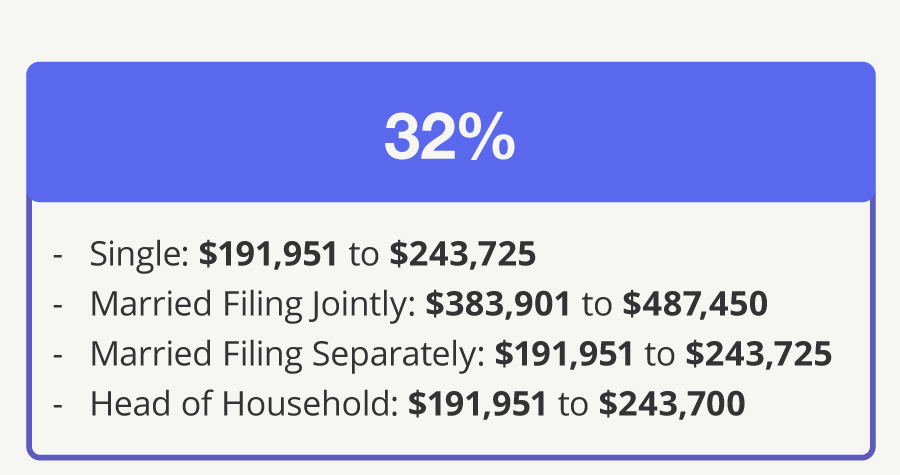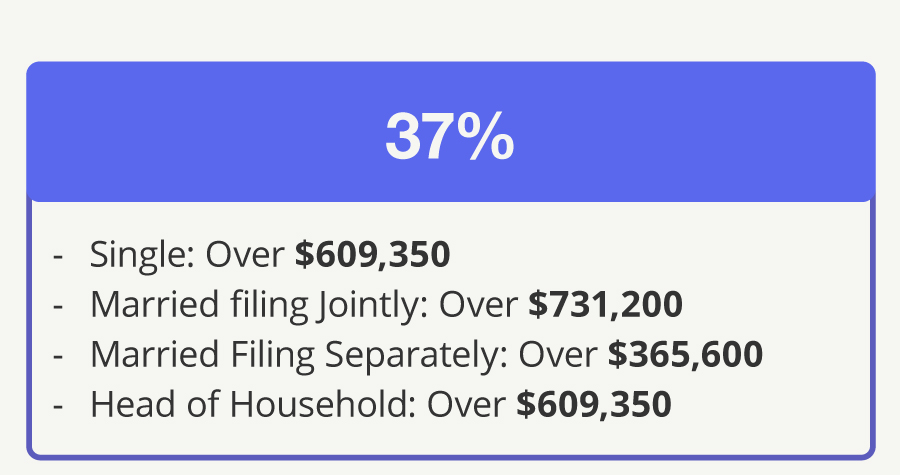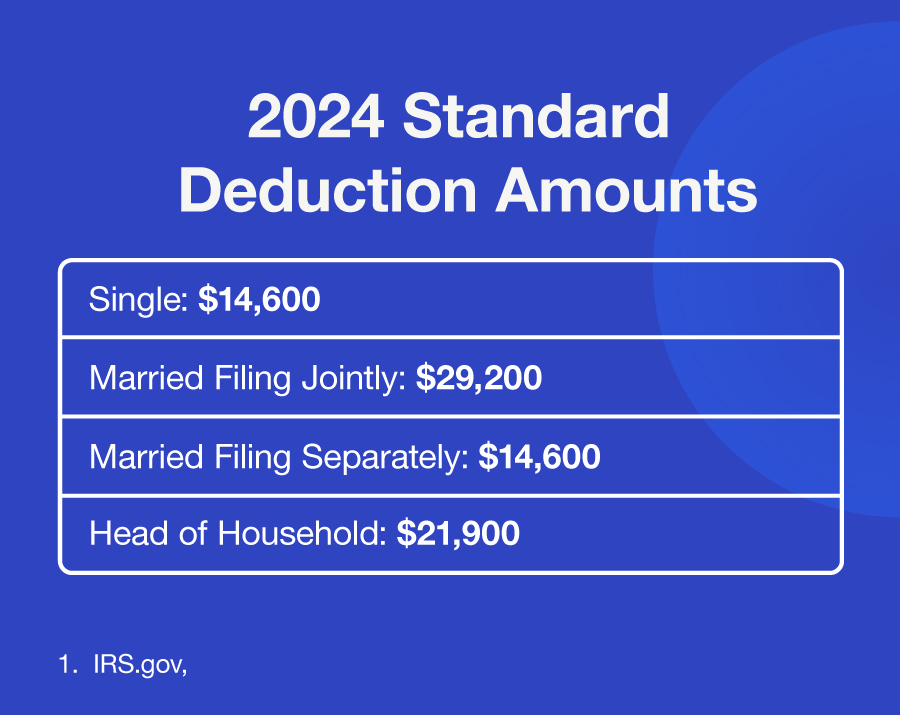 Related Content
$1 million in a diversified portfolio could help finance part of your retirement.
The list of IRA withdrawals that may be taken without incurring a 10% early penalty has grown.
Procrastination can be costly. When you get a late start, it may be difficult to make up for lost time.