Understanding the SECURE Act 2.0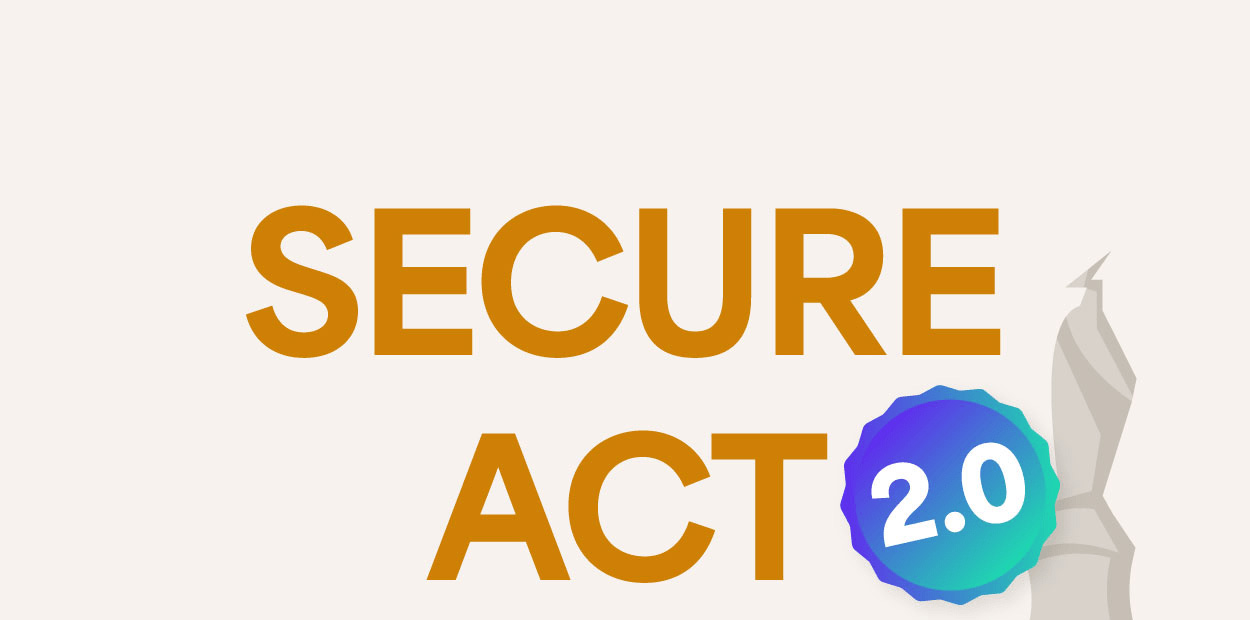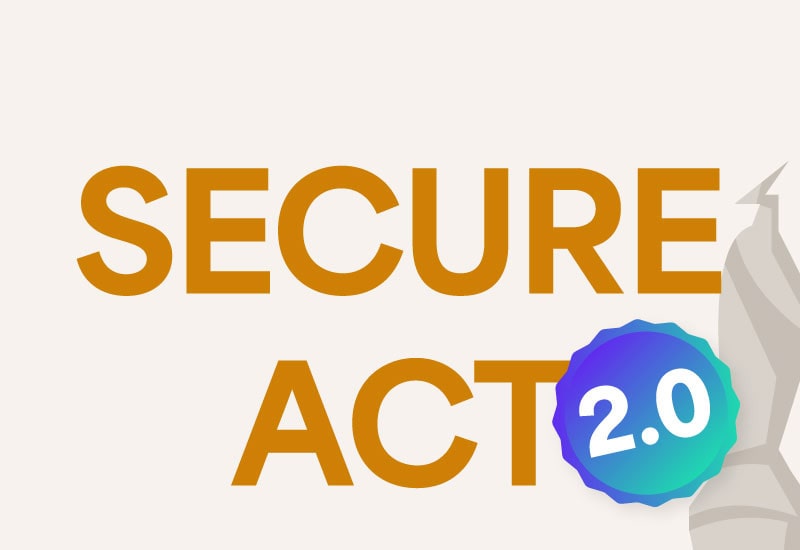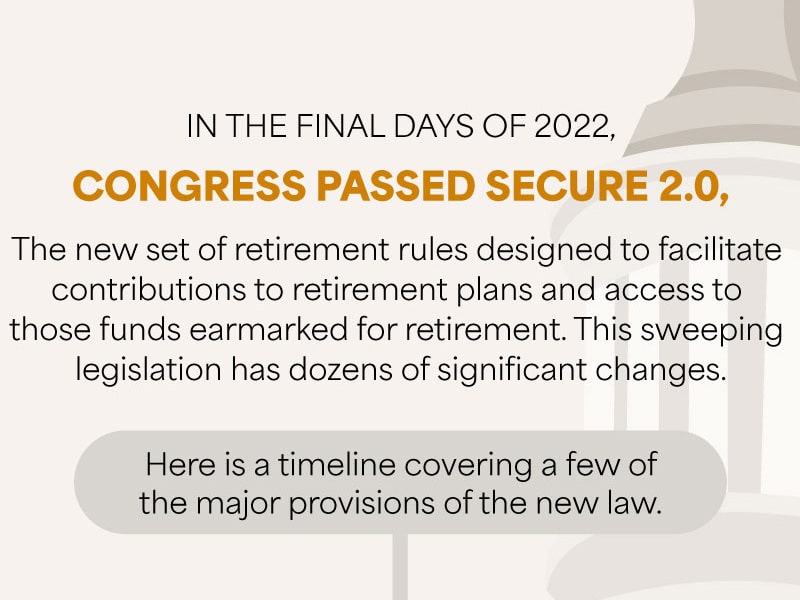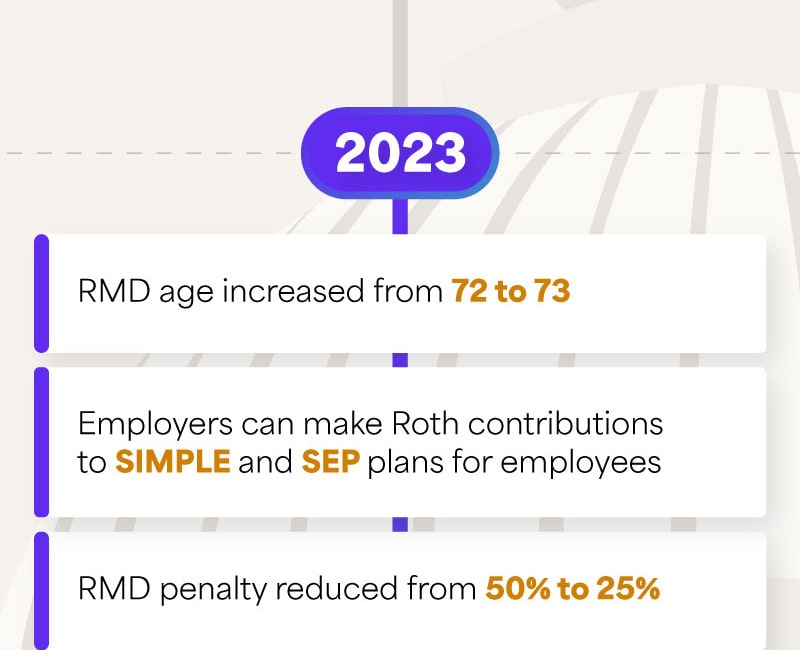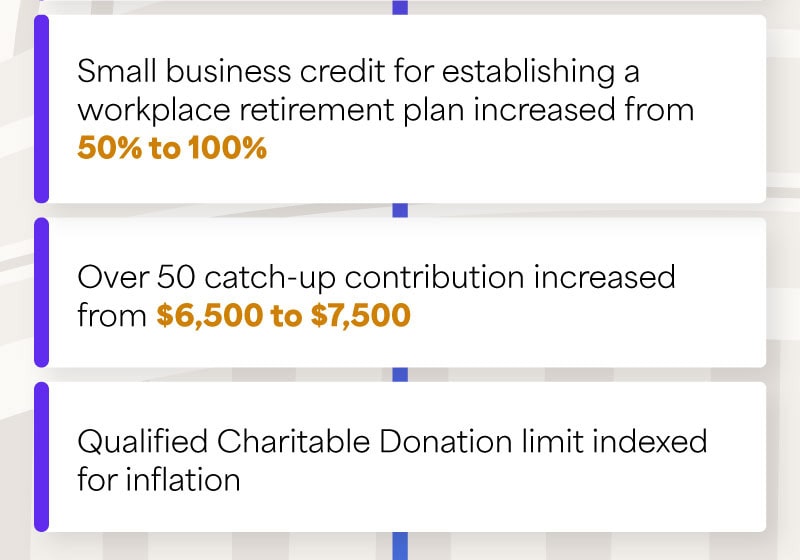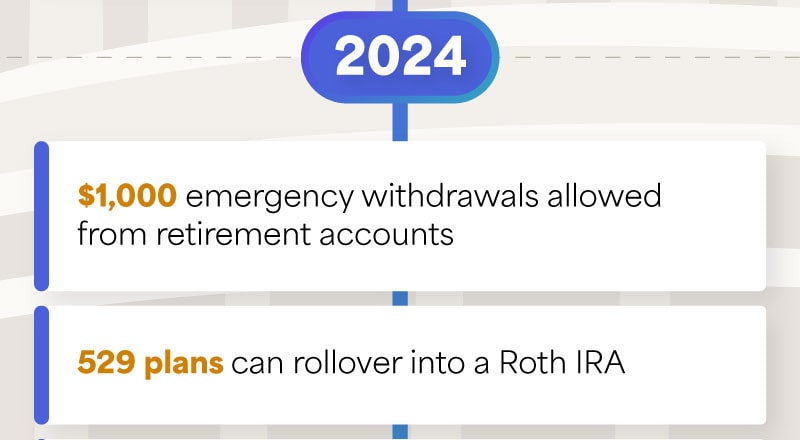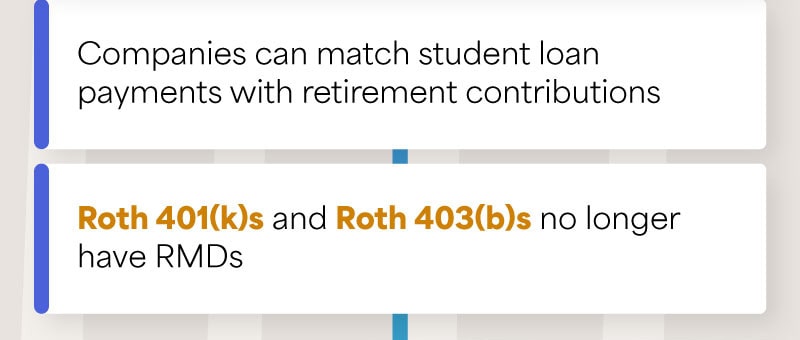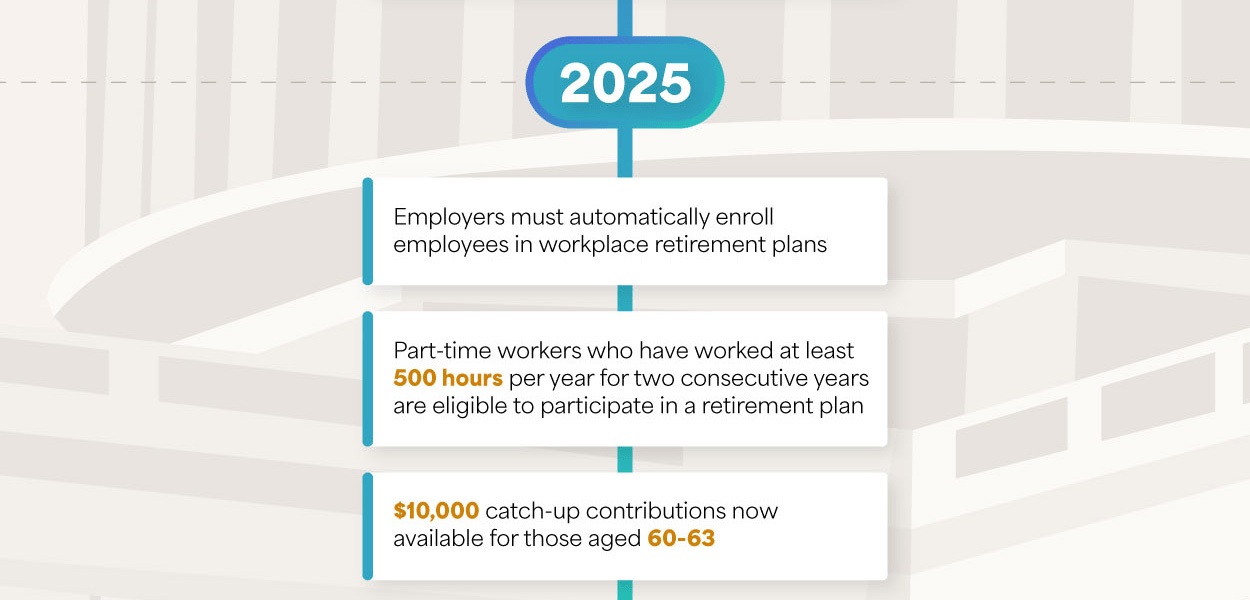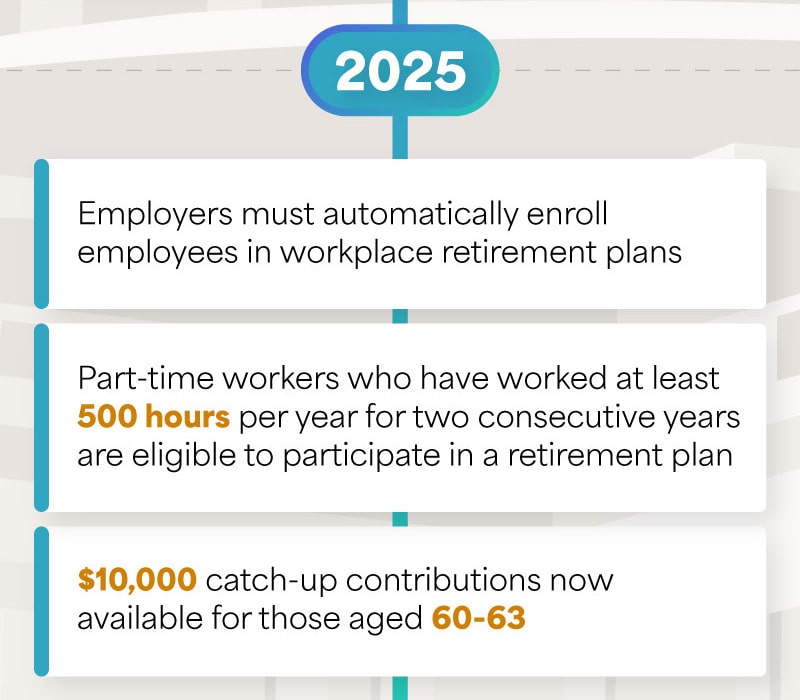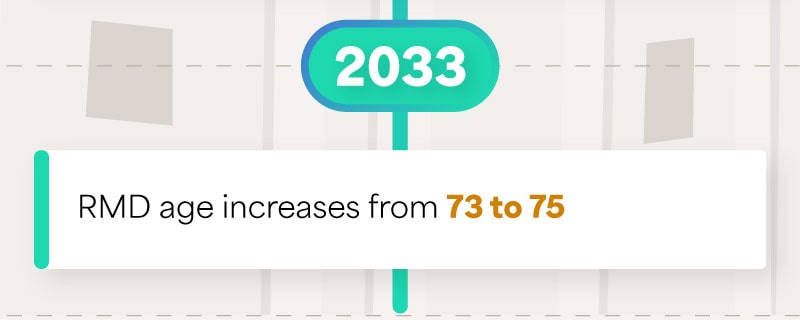 Related Content
Estimate the potential impact taxes and inflation can have on the purchasing power of an investment.
Preparing for college means setting goals, staying focused, and tackling a few key milestones along the way.
The right executor may help ensure the distribution of your assets is done with as little upheaval as possible.